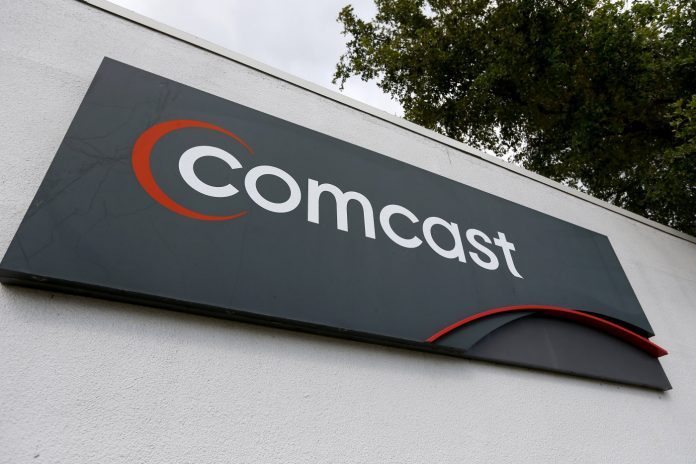 Comcast Corporation (NASDAQ:CMCSA) has revealed some changes in its leadership structure as part of its plan to retain customers while at the same time coming up with new products.
The firm announced that it has promoted Sree Kotay who is now the new chief technology officer and Tony Werner who will become the president of technology at the firm. Comcast claims that the recent promotions for Werner will guide Comcast towards the development of new products for the company. Some of these products include second screen apps, next generation access networks, R&D, technical operations, software development, the X1 Entertainment Operating System, home internet and Wi-Fi networks.
The two individuals will continue to lead Comcast's operations, innovation, product organization and MSO's technology. Warner has been one of the top leaders at the company and Kotay has been working at Comcast since 2007. He occupied the chief software architect position where he was in charge of software strategy. Kotay's portfolio in the firm includes the development of apps and software for X1 and other major products.
Kotay's new position puts him in charge of Comcast's technology strategy and software especially because it targets products and services for new customers. Internet and advanced video will be part of his portfolio, and he will also be in charge of Comcast Innovation Labs. The company believes that the two leaders have the right skills to take the company forward. Comcast is determined to get back to a leadership position amid the growing competition in the industry.
The industry has been unforgiving for companies such as Comcast especially with the trend favoring cord cutters such as Netflix, Inc. (NASDAQ:NFLX). It was, therefore, necessary for Comcast to re-evaluate its strategy and align its leadership in the best way possible to steer the industry. The two have a lot of work cut out for them as far as the performance of the company is concerned.
An ad to help with our costs