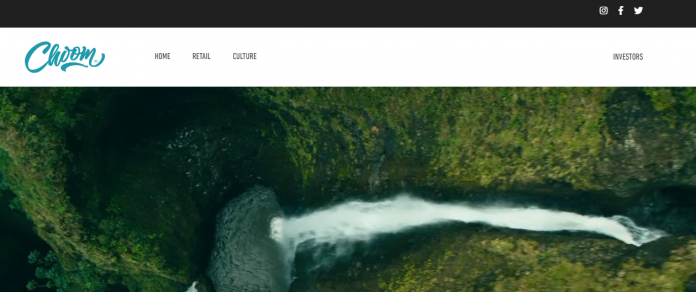 Choom (CSE: CHOO) (OTCQB: CHOOF) has announced that a provincially-approved cannabis retail licensee is opening a cannabis retail store in Alberta.
The store is set to open on Friday, Nov. 29 in Camrose. It is located at Unit 205 – 5703 48th Ave.
"We look forward to serving the community of Camrose as we share our unique retail experience with the opening of another Choom cannabis store in Alberta," Choom President Corey Gillon stated. "This location represents another milestone achieved in our rapid growth strategy; we are thrilled to further expand our cannabis retail network throughout Alberta."
Choom is an adult-use cannabis company engaged in building one of the largest retail networks in Canada. The company's retail stores offer a diversity of brands for Canadians.
An ad to help with our costs