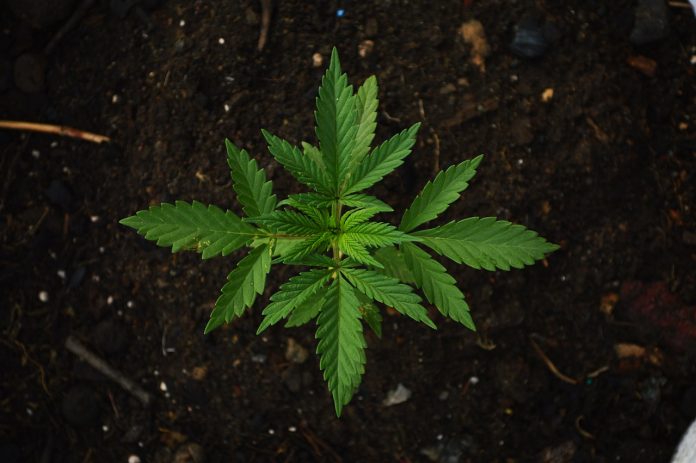 VIVO Cannabis (TSX-V: VIVO) (OTCQX: VVCIF) reported its fourth quarter and 2018 annual financial and operating results. The company had net sales of C$9.7 million for 2018, versus net sales of C$0.9 million for 2017. Net revenue for the fourth quarter was C$5.8 million, up from C$0.3 million in the same quarter of 2017.
The Green Organic Dutchman Holdings Ltd. (TSX: TGOD) (US: TGODF) announced that its Kelowna-based extraction processing services provider, Valens GroWorks Corp. (CSE: VGW) (OTC: VGWCF), has obtained its organic certification from Pro-Cert Organic Systems Ltd. The certification gives Valens the ability to produce certified organic cannabis oil from hemp and cannabis biomass that is organically cultivated and certified. Valens will now be able to immediately begin offering certified organic cannabis oil processing to TGOD from their certified organic cannabis and hemp under the multi-year extraction agreement.
Organigram Holdings (TSX VENTURE: OGI) (OTCQX: OGRMF), the parent company of Organigram, has received an expanded cultivation license from Health Canada in line with its previously announced Phase 4A and 4B expansion plans for its Moncton Campus.
Khiron Life Sciences (TSXV: KHRN) (OTCQB: KHRNF) has signed a distribution agreement for its Kuida cosmeceutical brand with Colombian drugstore chain Cafam, which operates 270 stores across 63 different markets in Colombia.
Sunniva (CSE: SNN) (OTCQB: SNNVF) announced that its subsidiary CP Logistics has acquired an 80% membership interest in 420 Distribution and Coachella Distillation from Group Two Investments and will assume the existing leases of the commercial property located in Coachella, California. The total consideration for the companies was not material.
Chemistree Technology (CSE: CHM) (USOTCQB: CHMJF) has entered into a funding agreement with The Physician's Choice CBD of Phoenix, Arizona. The Physician's Choice CBD is dedicated to research, development, and utilization of the highest quality of hemp-derived cannabidiol (CBD) combined with well-studied and effective supplements specific to help regulate and support various symptoms.
An ad to help with our costs