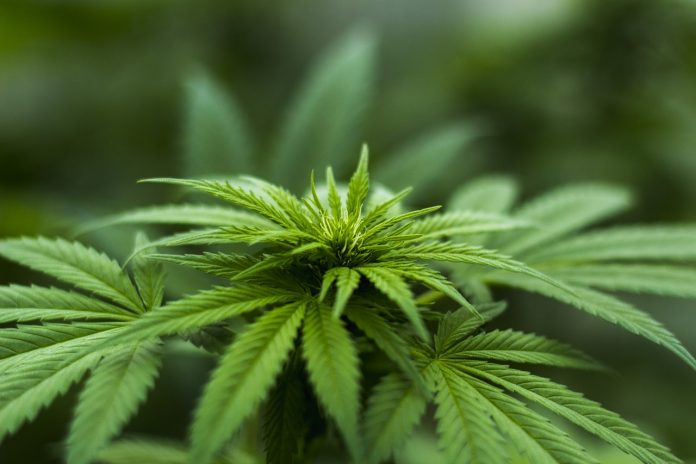 MedMen Enterprises (CSE: MMEN) (OTCQX: MMNFF) (FSE: A2JM6N) has entered into definitive agreements for a US$250 million secured convertible credit facility with Gotham Green Partners, an investor in the global cannabis industry.
DELTA 9 CANNABIS (TSXV: NINE) (OTCQX: VRNDF) reported financial and operating results for the year ending December 31, 2018. Operating revenues was $7.57M for the year ending December 31, 2018, up 702%, from $944,114 for the year ending December 31, 2017. Net income was a loss of $8.61M for the year.
cbdMD, a Level Brands (NYSE American: LEVB) company, has announced its partnership with Ken Block, a professional rally and rallycross driver with the Hoonigan Racing division and Loenbro Motorsports.
Liberty Health Sciences (CSE: LHS) (OTCQX: LHSIF) announced that it launched sales of its whole flower smokeable products as well as its pre-rolled cannabis cigarette products. The company also announced that Jeff Chan, vice president of finance, will serve as interim Chief Financial Officer following the resignation of Rene Gulliver.
CROP INFRASTRUCTURE (CSE: CROP) (OTC: CRXPF) (Frankfurt: 2FR) has completed the construction of its 57,600 square foot nursery in Nye County, Nevada. The company says that this was "a key project in order to maximize yield, reduce farming risk and costs for the 2019 planting season."
Geyser Brands (TSXV: GYSR) announced that it has engaged Anthony Webb – brand expert and strategist, founder and CEO of Brandeavour – as the company's consultant of record for strategic branding and creative counsel.
Read Cannabis News
Aurora Cannabis Agrees to Acquire All Hempco Shares
KushCo Avails First Biodegradable Cannabis Packaging
Evolve Unveils World's First ETF Investing in U.S. Cannabis Industry
An ad to help with our costs