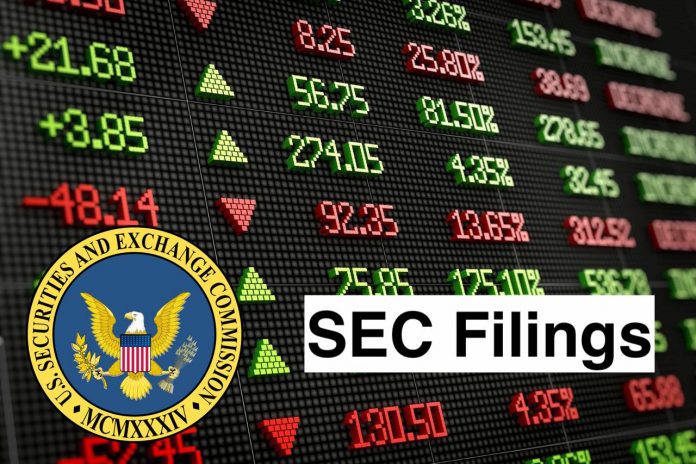 CANCER GENETICS, INC. (NASDAQ:CGIX) Files An 8-K Other Events
Item 8.01. Other Events.
On January 9, 2019, Cancer Genetics, Inc. (the "Company") issued a press release announcing the appointment of William Finger as the Company's Executive Vice President, Precision Medicine and Biopharma Solutions. A copy of the press release is attached hereto as Exhibit 99.1 and is incorporated herein by reference.
Item 9.01. Financial Statements and Exhibits.
(d) Exhibits
As described above, the following exhibit is furnished as part of this report:
Exhibit 99.1 — Press release, dated January 9, 2019.
CANCER GENETICS, INC Exhibit
EX-99.1 2 ex99-1.htm Cancer Genetics Strengthens Management Team with Appointment of William Finger as Executive Vice President,…
To view the full exhibit click here
About CANCER GENETICS, INC. (NASDAQ:CGIX)
Cancer Genetics, Inc. is engaged in the field of personalized medicine, enabling precision medicine in the field of oncology through its diagnostic products and services, and molecular markers. The Company develops, commercializes and provides molecular- and biomarker-based tests and services that enable physicians to personalize the clinical management of each individual patient by providing genomic information to diagnose, monitor and inform cancer treatment, and enable biopharmaceutical companies engaged in oncology trials to select candidate populations and manage adverse drug reactions by providing information regarding genomic factors influencing subject responses to therapeutics. It has a range of disease-focused oncology testing portfolio. Its molecular- and biomarker-based diagnostic services are provided for three sectors: cancer centers and hospitals, biotechnology and biopharmaceutical companies, and the research community.
An ad to help with our costs