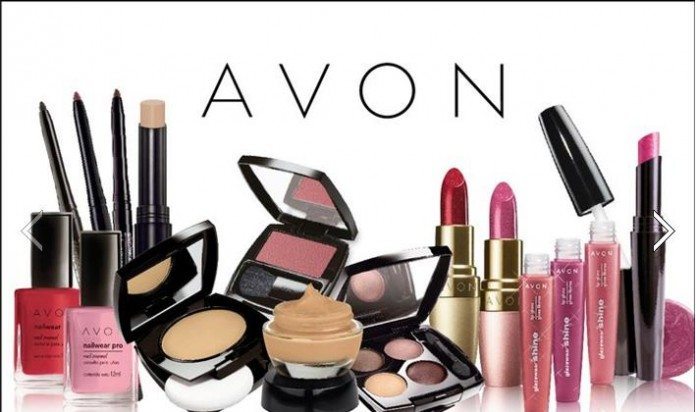 Avon Products, Inc. (NYSE:AVP) has made changes to its board of directors following the recent election of new board members. The company has primarily assigned specific committee roles to three of its newly-elected directors namely Michael F. Sanford, Chan W. Galbato and Steven F. Mayer. The board committee changes have been revealed in an amended Current Report Form 8-K/A.
Click Here For More Market Exclusive Updates & Analysis
Galbato has been on Avon Products's Nominating and Corporate Governance Committee. Subsequently, Avon has also named Galbato an observer on its Audit Committee. Avon Products has tapped Mayer to sit in the Compensation and Management Development Committee of its board.
Sanford has been appointed a member of Avon's Finance Committee.
Activist pressure
Avon Products has recently been met with a wave of pressure from a group of activist investors including Barington Capital. The firm, which has a 3% stake in Avon, has repeatedly called for board changes, seeking inclusion of more independent directors on the board.
Transition mode
Avon Products is presently in transition mode. The company is in the process of relocating its corporate headquarters from the U.S. (New York) to the U.K. There are also plans to retrench close to 2,500 workers.
According to Avon's CEO, Sheri McCoy, the decision to shift headquarters to the U.K. isn't another inversion transaction. Instead, she said the company is moving its head office closer to where it has the bulk of its operations.
Following the sale of its North American business, the rest of Avon's business is now fully outside the U.S. The sale of the North American operation to Cerberus Capital Management generated $435 million for Avon.
Headcount reduction
The staff cut announced by Avon is part of cost-reduction measures. Although headcount reduction is expected to result in a 1Q2016 pretax charge of $60 million, Avon is looking to make up to $30 million in pretax savings in 2016 after removing 1,700 positions. Another $20 million of cost-saving relating to workforce reduction is expected this year.
An ad to help with our costs