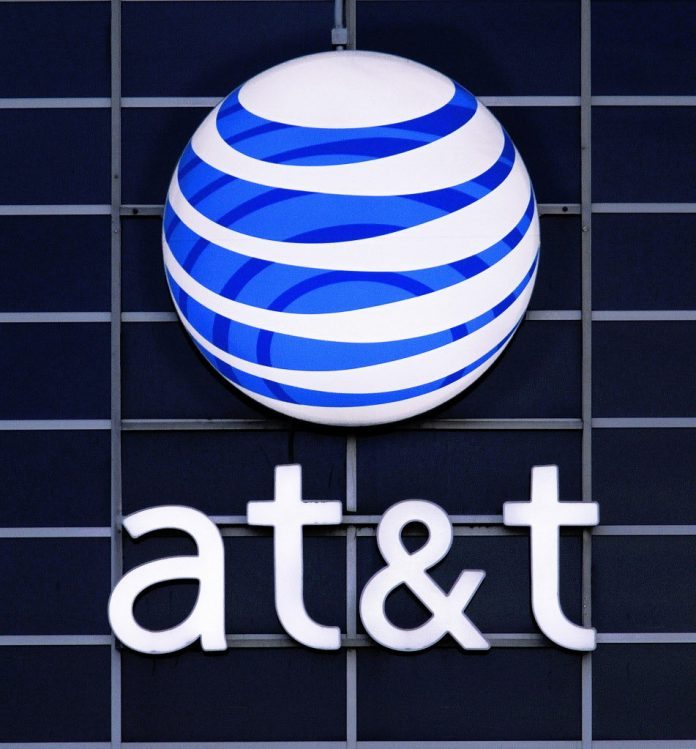 AT&T Inc. (NYSE:T) is gearing up to face more pressure from unions as disagreements arise over two more contracts.
AT&T has had long term success with the unions but the situation has been slowly changing since workers from Verizon Communications Inc. (NYSE:VZ) went on strike and ended up getting a better deal out of it. This seems to have encouraged workers in other telecommunication firms to do the same. Roughly 2,000 workers in AT&T's business voted in favor of a strike as their contract expired about a week ago. However, no strike has been called to action and the company is currently in talks with representatives of the Communications Workers of America union. The Union has 15,000 members who work for telecommunication firms in Nevada and California.
Some of the union employees have also been appearing at events held by the firm even though the negotiations are still ongoing. The union has been hardheaded about the negotiations and a month ago it rejected a deal brought forward by AT&T. The denied contract included new healthcare benefits which would be enjoyed by 40,000 workers. The current contract will expire towards the end of the year and it also features a no-strike clause. The two parties have announced that they will proceed with the negotiations.
AT&T released a statement on Monday saying that such activity is not unusual especially during contract negotiations and that the talks are still ongoing. The statement also pointed out that AT&T values and respects its employees and is also willing to listen to their opinions. The aim of the negotiations with the unions is to make sure that they work together to settle on fair contracts. The CWA is yet to release any statements regarding the matter.
AT&T is not the only telecommunications firm that is experiencing pressure from unions following the strike by Verizon employees. T-Mobile US Inc (NASDAQ:TMUS) also expects agitation from the CWA courtesy of the increased activities from the union at Wichita.
An ad to help with our costs