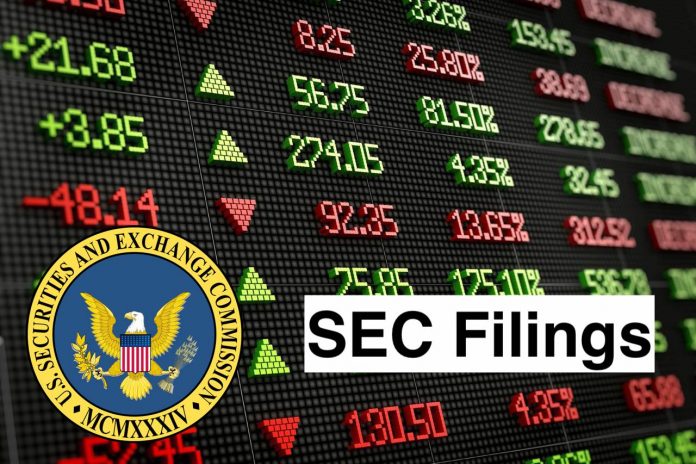 APPLIED GENETIC TECHNOLOGIES CORPORATION (NASDAQ:AGTC) Files An 8-K Other Events
Item 8.01. Other Events.
On June 24, 2021, Applied Genetic Technologies Corporation issued a press release reporting 12-month data from its ongoing phase 1/2 Achromatopsia (ACHM) clinical trials. A copy of this press release is attached to this Current Report on Form 8-K as Exhibit 99.1 and is incorporated herein by reference.
Item 9.01. Financial Statements and Exhibits.
(d) Exhibits.
99.1
Press release dated June 24, 2021.