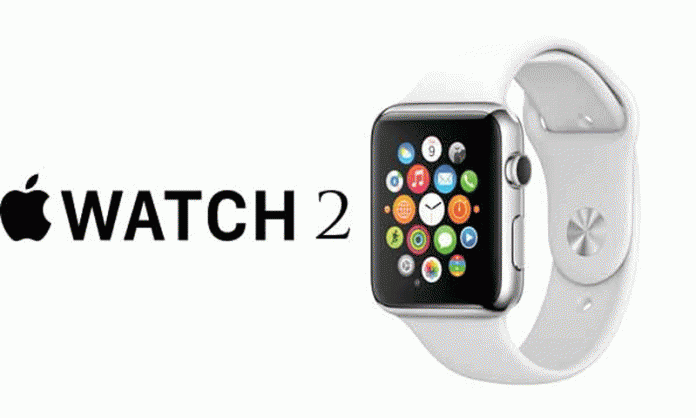 It has been known for quite a while that Apple Inc. (NASDAQ:AAPL) has been working on the second version of its Apple Watch, but it has not been very vocal about it. However, more rumors have now flooded the tech scene including a possible launch in June.
When the company first launched the first Apple Watch, there was a lot of excitement about it and the same is expected about the Apple Watch 2. The second version of the device is expected to have just a few updates.
Rumors suggest that production of the Apple Watch 2 is already ongoing and that it will be launched together with the iPhone 7 in June at Apple's annual Worldwide Developer Conference. However, this might not be the case because the iPhone 7 might be released later on.
Click Here For More Market Exclusive Updates & Analysis
The Christian Daily news claims that the Apple Watch 2 will be thinner than the first version and that it might also include new band designs. Slash Gear also suggests that the watch will feature a longer battery life as well as GPS and a FaceTime camera. There have also been rumors that the 38mm sports version of the device will cost $299, and the 42mm version will cost $349.
Sales data from the company suggests that the first generation Apple Watch sold 10 million units in 2015. Sales this year are expected to decrease drastically as users anticipate the launch of the Apple Watch 2.
Rumors about the iPhone 7 suggest that the larger version of the device will feature two camera lenses while the smaller version will feature the single lens just like its predecessors. Production of the handset is expected to commence in the middle of the year and its release will, therefore, be delayed for a few extra months. It will most likely be launched from September onwards.
An ad to help with our costs