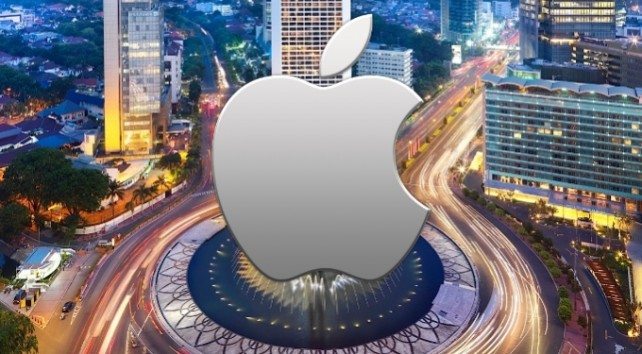 Pre-orders for iPhone SE have so far been good but not as great as many would have expected. Since its unveiling last week, Apple Inc. (NASDAQ:AAPL) has reportedly received 3.4 million preorders, which is not groundbreaking by any standards.
Vendors Wary of Demand
The tech giant started taking pre-orders on March 24. Chinese vendors and scalpers have already raised concerns about whether the new iPhone will be as successful as the previous models. As it stands, many fear that demand will not come close to its predecessor, iPhone 6 and iPhone 6S.
Unlike previous models, many scalpers are not charging a premium over the official price as demand is not strong. Vendors with Alibaba, for instance, are offering the device at a discount of $100. Other vendors, on the other hand, have only added $30 to the actual price.
Apple Inc. (NASDAQ:AAPL) needs to get it right on the new iPhone if it is to have a chance of reversing this negative trend in sales of its most important product.
Pricing Concerns
The pre-orders essentially highlight the amount of interest the device has garnered so far. Since Xiaomi says pre-orders for its Mi5 smartphone exceeded 16 million, Apple should be worried. Sales for iPhone 6S and 6S Plus clocked highs of 7.2 million in the first week of sales, just an indication iPhone SE is not yet there in terms of generating the desired returns.
Apple Inc. (NASDAQ:AAPL) launched the new iPhone with an eye on customers who pay a great deal of attention to price rather than features and specs. Though the phone is cheap by the company's standards, many believe it is not cheap enough to crack into the market that they are attempting to penetrate.
The 4-inch iPhone goes for $399 compared to Xiaomi's Mi 5 which retails for $305 with a 5.15-inch display. Customers who are not Apple loyalist would thus opt to buy the likes of Mi 5 that is more affordable yet with the same features and specs as iPhone SE.
An ad to help with our costs