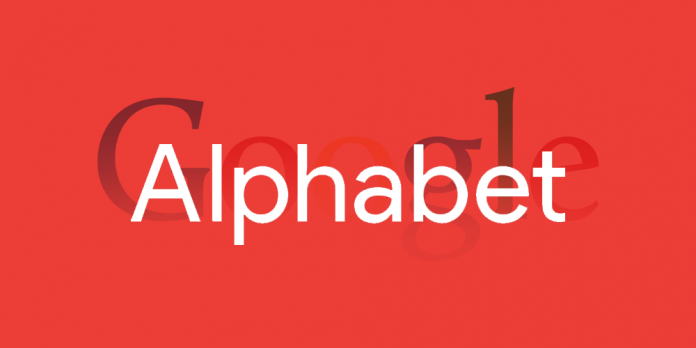 Alphabet Inc (NASDAQ:GOOGL) came out in support of President Obama's plans to hand over the domain name system management to an international authority.
The initiative by President Obama's administration aims to shift the Internet Assigned Names Authority (IANA) from US management so that it can be managed by an international body. Alphabet subsidiary Google is in support of this plan because it is considered a significant step towards protecting the internet in the future, though it would further centralize internet authority, creating a dangerous precedent and increasing bureaucracy.
The plan by the Obama administration has caused a lot of controversy due to fears that handing over the management would allow the internet to be controlled by countries such as Russia, Iran and China which would be part of the International Authority that consists of 162 countries. Google presented three supporting claims.
The company believes that the initiative by the Obama administration will give more control to innovators, honoring the promise by the US government that the internet should be governed by anyone interested in its continued growth. It should also be in the hands of those who want to protect it from people whose intention is to see the internet broken down into pieces.
Those in support of the initiative by the Obama administration believe that the critics have exaggerated worries. Supporters also believe that the most notable threat is autocratic nations that are not pleased with how the US has been managing the internet and want to come up with their own versions.
Google also joined other companies including Amazon.com, Inc. (NASDAQ:AMZN), Facebook Inc (NASDAQ:FB) and Twitter Inc (NYSE:TWTR) in signing a letter urging lawmakers not to block the proposed initiative. Various republican lawmakers have opposed the transition. Nonetheless, the transition is set to take place towards the end of the week regardless of the opposition. Senators John Thune and Ted Cruz led the opposition against the proposal and had called for the initiative to be delayed.
Alphabet stock closed the recent trading session at $802.65, down by $12.31 or 1.51% compared to the value of the stock in the previous close.
An ad to help with our costs