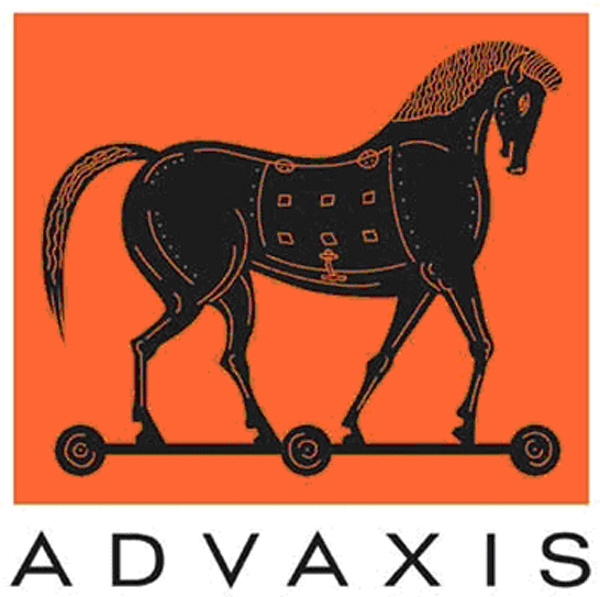 Advaxis, Inc. (NASDAQ:ADXS) recently hosted a Research Reception at the American Association for Cancer Research annual meeting in New Orleans, Louisiana.
The Reception featured a late-breaking poster on Lm Technology by Rosemarie Krupar, M.D., of Baylor College of Medicine. She presented 'Immunogenicity of Axalimogene Filolisbac in Head and Neck Cancer' that is a review of the late-breaking poster presentation.
Click Here For More Market Exclusive Updates & Analysis
According to the presentation, the phase 2 trial leveraged 5-6 weeks between diagnosis and trans-oral robotic surgery. Administration of two doses of treatment using Advaxis' lead immunotherapy candidate, Axalimogene filolisbac (AXAL) was performed. The administration was done to eight patients with late-stage HPV-associated oropharyngeal cancer on a two week interval basis.
The study noted observable changes to the tumor immune microenvironment including increased immune activation, cytotoxic T cell infiltration into the post-resection tumor, reduction of regulatory T cells and increased expression of inflammatory activation makers. The changes suggest that AXAL has the potential to cause the positive immunologic response to patients suffering from HPV+ neck and head cancers.
Nicola Mason, Ph.D., BVetMed an Assistant Professor of Medicine at the University of Pennsylvania, presented on' Immune Therapy with ADXS31-164 prevent Metastatic Disease and prolong Overall Survival in Spontaneous Canine Osteosarcoma'. In the presentation, Manson reviewed her experience with ADXS31-164 in dogs with spontaneous osteosarcoma. She went further to describe two separate studies where repeat administration of up to 3.3 x 109 CFUs were tolerated and displayed low-grade side effects. In 6 months, 15 dogs out of the 18 dogs that had minimal residual disease used they showed Immune responses to HER2.
Radiographic progression of primary osteosarcoma was prevented in a set of dogs that were treated with palliative radiotherapy. The treated animals had a tumor-specific T-cell response at the tumor site and reduced numbers of MDSCs and Tregs in the tumor microenvironment.
Robert Petit, Ph.D., who is EVp of Advaxis and the Chief Scientific Officer, presented "Effect of Advaxis' Lm Immunotherapy on the STING Pathway." In that presentation, he discussed the potent triggering of Stimulator of Interferon Genes built into every Adaxis vector and triggered by DNA that included 80-100 vectors escape into the cytosol of antigen-presenting cells where DNA triggers Human STING receptors.
An ad to help with our costs