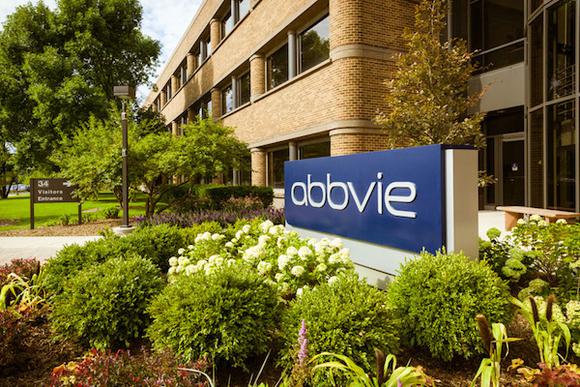 AbbVie Inc (NYSE:ABBV) has been sued by hedge fund Elliott Management and four other investment funds, alleging that the drugmaker misrepresented its proposal takeover of Ireland-based Shire PLC. In the lawsuit, it is claimed that AbbVie talked up strategically compelling reason for buying Shire and downplayed the tax benefits of the deal, which would see the company move to tax-friendly Ireland. AbbVie walked away when the U.S. tax rules changed, citing the Treasury Department's new restriction on tax inversions.
The result of the abandoned deal was the collapse of Shire's stock price. At that time Elliott held $1.28 billion in shares. Just after a few days after AbbVie has noted that it was reconsidering the purchase, Shire's stock plummeted by 28%. Elliott did not disclose how much it lost on Shire stocks. The current suit is seeking punitive damages in additional to actual damages, without mentioning dollar figures.
Since the plunge of Shire stock due to the failed acquisition back in 2014, Elliott has been holding up the prospect of the lawsuit. Two weeks after the collapse of the deal, Elliott noted that they were exploring their options on the matter, including the possibility of asserting claims against AbbVie for making false, misleading statements concerning the transaction. AbbVie had then agreed to buy Shire for $54 billion.
AbbVie-Shire merger is not the only big pharma deal that has been abandoned for atax-inversion reason. Pfizer Inc. (NYSE:PFE) abandoned its $160 billion deal for Allergan last year after the Treasury issued its third round of revisions to inversion rules.
AbbVie's disclosure of the lawsuit follows other inversion-focused legal action. Last week the federal government was sued by the U.S. Chamber of Commerce over last April's Treasury action. The lawsuit claimed that the Treasury's changes broke the law.
An ad to help with our costs