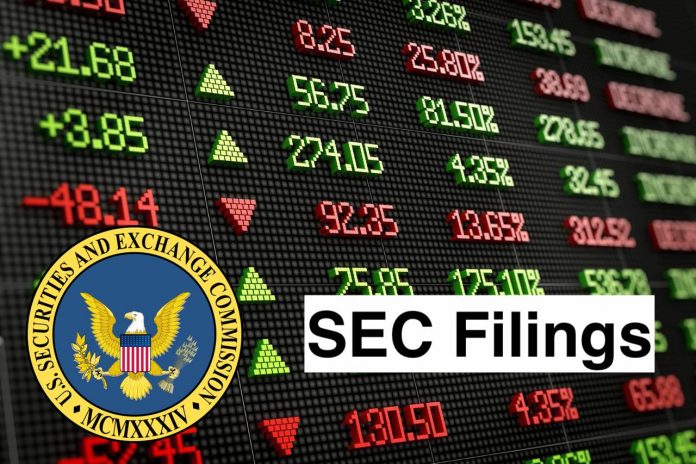 XEROX CORPORATION (NYSE:XRX) Files An 8-K Other EventsItem 8.01. Other Events.
On July20, 2018, Xerox Corporation (the "Company") entered into an agreement (the "Agreement") between and among the Company and Centerview Partners LLC ("Centerview") to which the parties settled, without any admission of liability to the other, certain matters related to the previously proposed combination of the Company with Fuji Xerox Co. Ltd. (the "Terminated Transaction"), solely for the purpose of avoiding litigation, uncertainty, controversy and legal expense. to the Agreement, the parties have agreed to the following:
| | |
| --- | --- |
| • | Centerview will repay to the Company all of the fees paid by the Company to Centerview in connection with the Terminated Transaction to certain engagement letters between the Company and Centerview (the "Engagement Letters"); |
| | |
| --- | --- |
| • | Centerview will not be entitled to any further payments or fees from the Company under the Engagement Letters; and |
| | |
| --- | --- |
| • | the Company will release Centerview and Centerview will release the Company from any claims arising out of or relating to (i)the Engagement Letters as of the date of the Agreement, (ii)the financial advice and services, including a fairness opinion, provided by Centerview to the Company, (iii)the Terminated Transaction, (iv)the actions pending in connection with the Terminated Transaction and (v)any claim that was or could have been asserted in such actions. |
About XEROX CORPORATION (NYSE:XRX)
Xerox Corporation is engaged in imaging, business process, analytics, automation and user-centric insights. The Company's segments include Services, Document Technology and Other. The Company's Services segment comprises two types of service offerings: Business Process Outsourcing (BPO) and Document Outsourcing (DO). Its DO offers services, such as managed print services (MPS), which include workflow automation and centralized print services (CPS). Its BPO business includes services that support enterprises through multi-industry offerings, such as customer care, transaction processing, finance and accounting, and human resources, as well as industry-focused offerings in areas, such as healthcare, transportation, financial services, retail and telecommunications. Its Document Technology segment includes the sale of products and supplies, as well as the associated technical service and financing of those products. Its Other segment includes paper sales in its market countries.
An ad to help with our costs