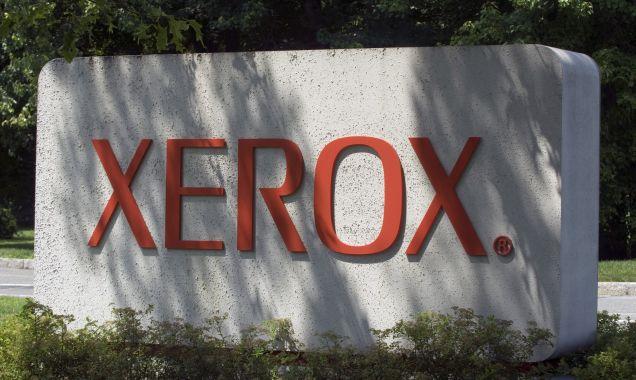 Xerox Corp (NYSE:XRX) appeared to have succumbed to the pressures exerted by billionaire and activist investor, Carl Icahn. As demanded by him, the company announced a split into two public companies though after an internal review. Its chairman and CEO, Ursula Burns, said that the two firms would be well equipped to take a leadership positions in their developing markets. Each individual entity would also be expected to capitalize on opportunities currently available to expand margins. This move is expected to boost margins.
Affirmative Steps
Xerox Corp (NYSE:XRX) said that the move would establish a $11 billion document technology company, as well as, a business process outsourcing (BPO) company with a valuation of $7 billion. The transaction is expected to be tax-free and the split is likely to be closed by the end of the current year. Its CEO said that the step was an affirmative one to boost value for its shareholders while aligning with the market dynamics of the current trend.
The document firm also expects the tactical transformation initiative to deliver savings of $2.4 billion from both the public firms over a three-year period. The board has made the decision after a structural review was conducted over the last few months. Burns said that the review has shown to be the right path for the company's future. While the focus would be on achieving its goals for the current year, it would also execute its plan to execute the split in the fastest timeframe possible.
Tactical Transformation
Xerox Corp (NYSE:XRX) disclosed a tactical transformation program that will stretch over a three-year period. The program included $600 million incremental transformation initiatives from the ongoing activities while expecting to save $700 million in the current year. As part of the program, the company has embarked on improving its operational activities of its businesses.
Xerox Corp (NYSE:XRX) would initiate the separation process so as to complete it in the current year. Therefore, the company needed to get approvals from regulators. The company indicated that until it gets approval from the necessary parties, it could continue to function as a single entity. The company plans to announce names of the two firms' management executives once significant progress is made.
An ad to help with our costs