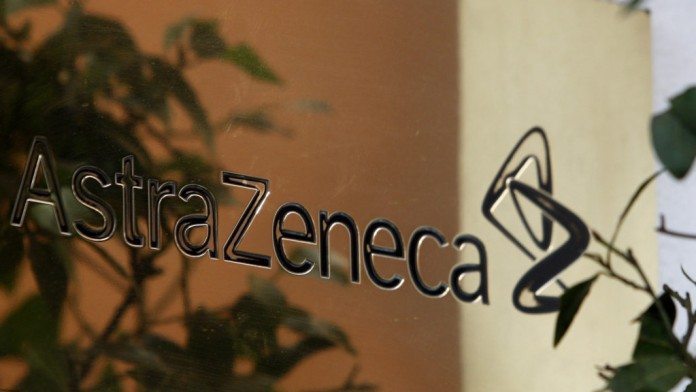 AstraZeneca plc (NYSE:AZN) appears to be in marathon pruning mode. The latest deal to sell the European and Latin American commercial rights to Zurampic to Grünenthal GmbH continues the company's string of asset divestiture. But why is the company doing it?
When you listen to insiders carefully, they say that AstraZeneca is only dropping drugs that are not core to its long-term strategic plan. Something that also comes out in AstraZeneca's drug asset sales is that the company is trying to fundraise to finance candidates that are core to its strategy.
Under CEO Pascal Soriot AstraZeneca hasn't been trying to be everything to everyone. The company is developing a sharp-pointed pipeline that the CEO has repeatedly said would return them to greater growth in the coming years.
As AstraZeneca offloads drugs, the company is not only unlocking funds to use elsewhere in the development of its core pipeline, it also appears to be skirting potential risks associated with those non-core assets.
AstraZeneca has given away Latin America and European commercialization rights of its gout treatment called Zurampic. In exchange, the company has received $230 million from the German drug company Grünenthal, which now becomes the new owner of those rights. Earlier, AstraZeneca received $265 million for handing over the U.S. commercialization rights to Zurampic to Ironwood Pharmaceuticals, Inc. (NASDAQ:IRWD). In all these deals, AstraZeneca has also negotiated for royalties in addition to the upfront cash payments for the rights.
Other assets divested
AstraZeneca's string of drug asset sales includes transferring rights to two heart drugs to China Medical, which netted $500 million. The company also unlocked $500 million in a transaction that saw it sell rights to an Alzheimer's drug to Eli Lilly and Co (NYSE:LLY).
The sale of the rights to a constipation drug called Movantik to Daiichi Sankyo generated $200 million for AstraZeneca. Another deal involving rights to Entocort also netted $215 million for the company from Tillotts Pharma.
An ad to help with our costs