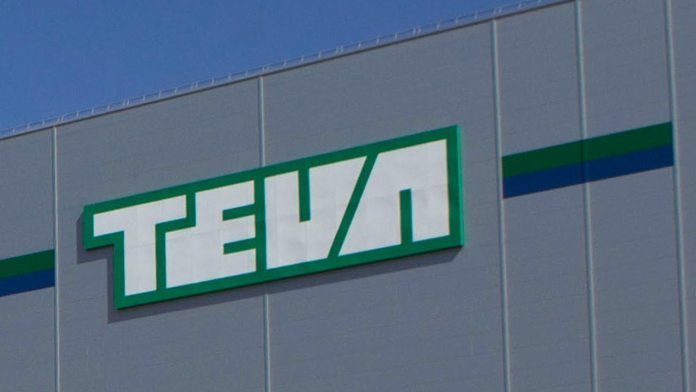 Teva Pharmaceutical Industries Ltd (NYSE:TEVA) has applied to become a member of the Pharmaceutical Research and Manufacturers of America (PhRMA), which is a pharma trade association. But some of the existing members of PhRMA have reservations about Teva joining their ranks.
Those opposing Teva's request to join PhRMA are branded drug manufacturers and AbbVie Inc (NYSE:ABBV) is among them. It has emerged that a senior executive of AbbVie recently wrote a letter urging rejection of Teva's application to join the pharma association.
According to AbbVie, inclusion of Teva in PhRMA will undermine the association's emphasis on drug innovation. Teva is the world's largest generic drugs company. AbbVie's argument is thatTeva's generic roots will cause conflicts within the association and it wonders how those issues would be handled.
In its generics business, Teva's efforts are geared toward invalidating marketing exclusivity of branded drugs. But cheap copycat drugs are a threat to the sales of branded medicines that they imitate as they make prices much cheaper. Therefore, Teva is seen as a company having a different opinion than what PhRMA generally promotes.
But Teva isn't just a copycat company. It also produces branded drugs and last year alone its branded products sales reached more than $6 billion, rivaling many pure-play branded drug companies. Multiple sclerosis drug Copaxone contributed the bulk of Teva's branded sales in 2015.
Will PhRMA leaders welcome Teva?
It turns out that despite the dislike that some PhRMA members are showing for Teva's application to join their ranks, leaders of the association have several compelling reasons to admit Teva into the group. Teva's potential financial contribution to the association is important because it could allow the group to reach more of its goals faster.
Additionally, given Teva's commitment to lower drug prices through generic medicines, it could help ease pressure on branded drugs manufacturers. Drug companies are facing growing rebellion from hospitals, payors and governments over expensive treatments for conditions such as cancer and hepatitis C virus. The inclusion of Teva in the association could help the group convince regulators that it is committed to affordable drugs for patients.
Besides Teva, Novartis AG (NYSE:NVS) is another major drug company with interest in both branded and generics.
An ad to help with our costs