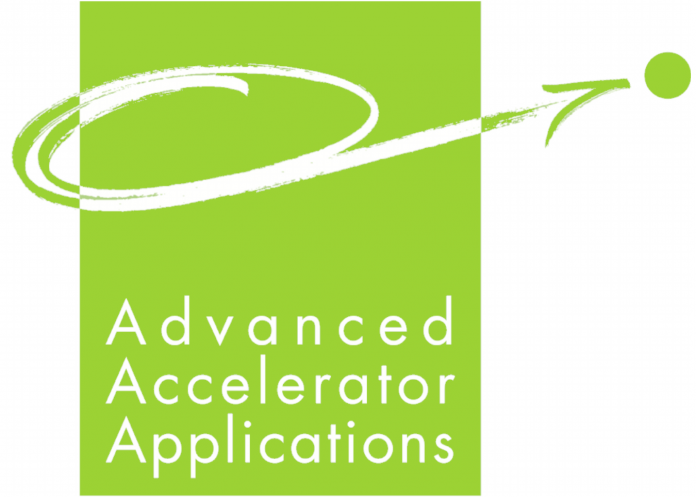 Weekly Biotech Report Part II Covering Advanced Accelerator Application SA(ADR) (NASDAQ:AAAP)
On June 1, 2016, the FDA approved NETSPOT, a new diagnostic imaging agent to detect rare neuroendocrine tumors.
https://www.youtube.com/watch?v=tzNnUZffcN0
In last week's look at the week ahead, we addressed two upcoming FDA decisions. The first, a prefilled epinephrine pen developed by Adamis Pharmaceuticals Corp (NASDAQ:ADMP) as a low cost alternative to the currently available option in anaphylaxis. The second, Advanced Accelerator Application's SA (ADR) (NASDAQ:AAAP) diagnostics production kit, Somakit-TATE, now known as NETSPOT.
The Adamis decision hasn't yet hit markets – chances are we will see the FDA report on the prefilled epi pen at some point early this week. We'll keep an eye on this and update as and when we hear anything pertinent. The agency did rule on NETSPOT, however. Here's what happened.
On May 1, the FDA announced its approval of NETSPOT for the localization of somatostatin receptor positive neuroendocrine tumors (NETs) in adult and pediatric patients.
We went into the science behind the candidate in some detail last week. As a review, NETSPOT is one part of what will eventually become a two-part diagnostics and treatment package, with both parts currently under the wing of AAAP. It uses a gallium Ga 68 dotatate (the 'tate' element of the dotatate here is where the drug initially got its name), a substance that binds to radionucleotides in cancer patients. This binding allows for cancerous cells to show up when subject to positron emission tomography (PET scans), which is a type of imaging technique used to identify cancerous regions and specific cells in the body.
Essentially, the tool is designed to make location of the cancer cells (in this instance, those associated with NETs) easier, and in turn, make treatment more selective. Cancer treatment is well known for its aggressive and toxic methodology analogous to carpet bombing. In using tools like NETSPOT, physicians hope to turn this carpet bombing into something much more targeted – let's say a heat seeking missile.
So how did markets respond? Quite unusually for a company in AAAP's position, markets reacted pretty mildly to the approval. Shares currently sit 4% up on the pre announcement close, but don't look to be climbing much higher without an additional push. This may be because markets are waiting to see what the agency will do with the complimentary element of the diagnostics tool, Lutathera. Lutathera is currently in phase III trials for the same indication, and will act as a sort of second half of AAAP's offerings. It's a radiolabeled somatostatin analogue that targets and kills NETs. The plan is to identify the NET cells using NETSPOT, and then go after them with Lutathera.
As such, chances are markets will wait until we see what Lutathera does when it goes up for PDUFA before committing to any sort of long term position in AAAP. On this note, phase III data hit the other day, and overall survival came in at a statistically significant improvement over standard of care. A presentation is due early this week, so we will likely see some upside based on the results of this trial come market open today, June 7.
The way to play this one, therefore, is to monitor the progress of Lutathera, and see how it plays out in combination with the NETSPOT marketing push. If AAAP can pick up some decent commercial attention for its approved NETSPOT product, it suggests similar potential for Lutathera. In short, there's plenty of upside here, but it's just a bit of a slow burner with there being two elements to the overall treatment profile.
by: Rafi Farber and Samuel Rae
An ad to help with our costs