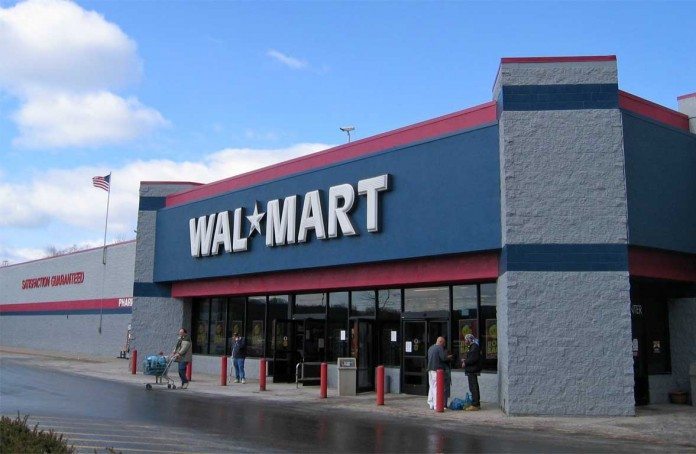 Wal-Mart Stores, Inc. (NYSE:WMT) indicated today that it has no plans to exit the Japanese market. However, the world's biggest retailer does have plans to remodel existing stores in Japan. The company also appears to have shelved the idea of launching fresh stores in the region citing tough competition. Also, uncertain economic conditions are forcing consumers to clamp their wallets.
Click Here For More Market Exclusive Updates & Analysis
Walmart indicated its readiness to relax its position on launching new stores if it finds good locations, according to the head of its Japan business, Takeshi Kamigouchi. The company was said to be in the process of reviewing global assets even as speculations were rife that it might pull out from certain nations or regions like Brazil or other markets in Latin America.
Japan has been initiating extraordinary fiscal and monetary stimulus to boost consumer spending. However, the country's spending was hit after an increase in the national sales tax was given effect in 2014. Also, the cost of food and other goods have increased due to a weaker domestic currency. Reports earlier indicated the possibility of one more hike in the sales tax. Despite this, Walmart recorded same-store sales growth in the last two years in Japan.
In Defensive Mode
Kamigouchi said that the consumers were still in a defensive mindset only. Pointing out that the number of customers was dire some three or four years ago, he said that the number has been witnessing growth in the last two years, which was encouraging.
Walmart's Japan head indicated that some of the stores that have already been closed were part of its disclosures made two years ago. He said that those were now mostly completed. The retailer manages Seiyu-brand stores in the country. The first one launched in 2002. However, it faces tough competition from the domestic retail giants.
An ad to help with our costs