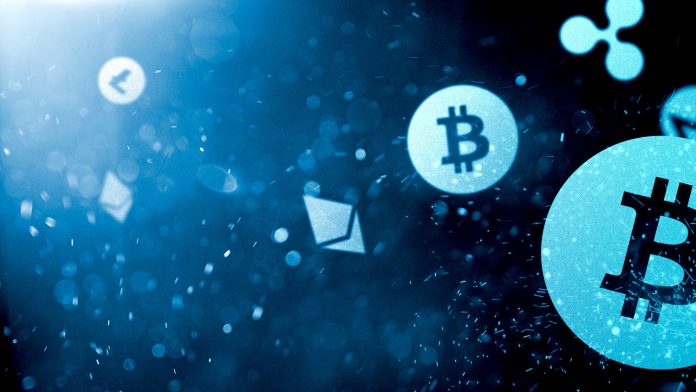 A German securities trading bank called VPE WertpapierhandelsBank AG (VPE) has announced its collaboration with solarisBank, a Berlin-based technology company. The two will be targeting coming up with a cryptocurrency trading service that will serve the needs of the large number of institutional investors.
Federal Financial Supervisory Authority is the body that regulates VPE and it is worth noting that it is purportedly the first bank in the country to engage in the provision of a cryptocurrency trading service.
The most recent statement reveals that the service has already been made available exclusively to the large number of professional and institutional clients. However, a private client will be free to ask in form of writing to be considered as a professional client and that was clear from the statement that Public Relations Manager at VPE Katharina Strenski made.
Fundamentally, cryptocurrencies such as Litecoin (LTC), Bitcoin (BTC) and Ethereum (ETH) are with the passage of time becoming a promising asset class. At this point in time, trading digital tokens is a matter that has been restricted to the online market places as well as to crypto exchanges. Strenski thinks that it is a major step forward for them that they have managed to become the first German bank to engage in the provision of cryptocurency trading services.
The product is said to have been developed through the partnership struck with SolarisBank, which concerns itself with the development of digital banking platforms. VPE also went further to outline that all the customers will be given quick access to a wallet hosted by the bank, a move that has been praised by market observers around the globe.
The latest changes come at a time when business dynamics tend to be shifting pretty fast around the globe. A lot of businesses are currently leveraging the latest technological developments in a bid to sharpen their competitive edge. The decision to settle on Switzerland was prompted by the fact that it was identified for more liberal cryptocurrency legislation.
An ad to help with our costs