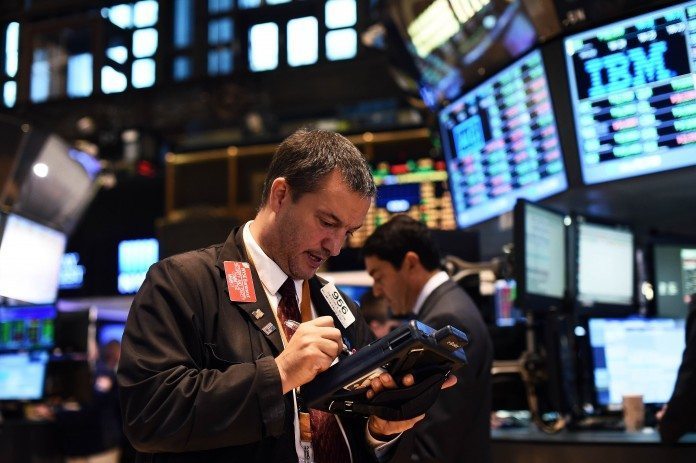 European stocks prove unstable
The fresh decline in oil prices and lingering concern over the economy of China affected global stocks today, increasing overall volatility. By midmorning, the Stoxx Europe 600 climbed up 0.20% after oscillating between losses and gains.
The U.S. equities market was closed due to Martin Luther King, Jr. Day. As a result, trade volume was lighter in Europe. In Asia, stocks showed sharp declines as an aftereffect of Wall Street's fall last Friday. The Nikkei Stock Average in Japan lost 1.1% while the S&P ASX 200 fell by 0.7%. Both indexes have now fallen approximately 19% from their highs, nearing bear market territory.
Tusk calls for compromise on EU
Donald Tusk, European Council President, said that he is not ready for any changes related to the European Union in an attempt to keep Great Britain in the EU. He was referring to the reformative demands put forth by London and has stressed upon reasonable compromise.
While talking to a news conference after his discussion with Andrzej Duda, President of Poland in Brussels, Tusk said it would be better if both Poland and UK continue as EU members. He further said that the EU should settle the issue with a compromise that does not restrict the basic freedom of all the members.
Obama introduces wage insurance plans
US President Barack Obama presented a plan in support of workers who lost their jobs during the economic recession and are now working at positions with lower pay. The new plan is to support the income of such people in an effort to encourage unemployed Americans to start working again.
The program will supplement experienced workers who now earn less than $50,000 in the form of wage insurance.
An ad to help with our costs