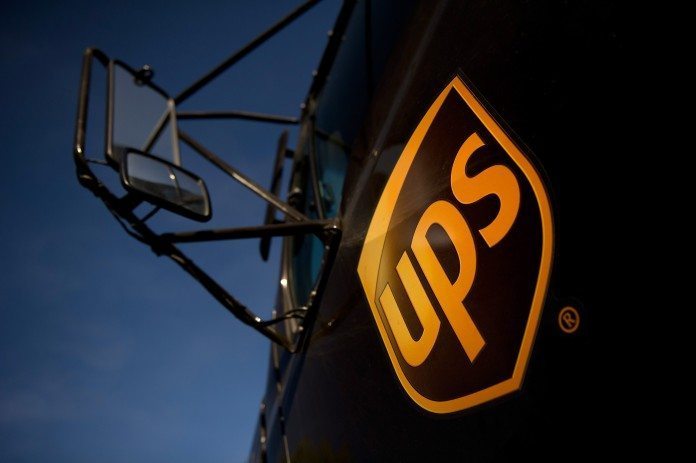 United Parcel Service, Inc. (NYSE:UPS) has partnered a startup in Rwanda as it continues to test the ability of unmanned aircraft to deliver packages safely. The initiative will test how effective drones can be, in delivering lifesaving blood supplies and vaccines across the country. Through its UPS Foundation, the delivery network says it will donate a grant of $800,000 and provide logistical support for the same.
Drone Delivery Services
Given that drones rarely encounter challenges, the initiative strives to make deliveries 20 times faster compared to normal distribution channels. Supporting the drone service in Rwanda is Gavi, a group providing vaccines in developing countries. Robotics firm Zipline is to facilitate drone flights, which UPS has inked a partnership with as well.
UPS joins a number of US companies looking to cut delivery times and costs by leveraging drones capabilities. Amazon.com, Inc. (NASDAQ:AMZN) is currently testing drones to support its e-commerce business, Alphabet Inc (NASDAQ:GOOGL) having promised the launch of its own drone delivery service as early as next year. Wal-Mart Stores, Inc. (NYSE:WMT) is also testing a similar delivery service.
Underlying Regulatory Hurdles
The push, however, faces a string of hurdles more so in the US where the airspace is crowded, something that continues to evoke safety concerns. The Federal Aviation Administration is currently working on a set of rules that will govern the use of drones for commercial purposes. Given that, the use of drones could be limited to, 'visual line of sight' of an operator, further raises doubt of their use to deliver packages long distances.
Battery life of drones also continues to raise questions of whether the unmanned vehicles could be used to deliver packages over long distances. The National Aeronautics and Space Administration is yet to unveil a drone management system needed to ensure safe communication with airplanes.
In the near term, it is unlikely that UPS will be able to use drones in the US, for delivery purposes as there is a lot to be done on the regulatory front.
An ad to help with our costs