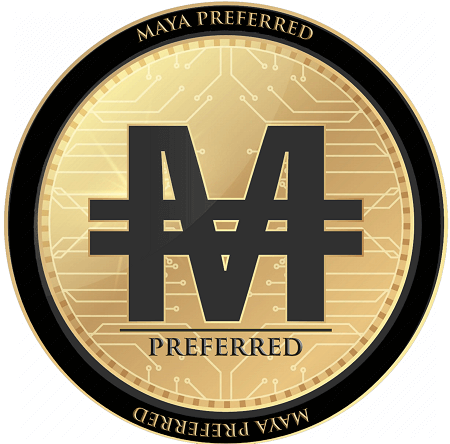 U.K. Financial Ltd. has introduced a new gold and silver backed cryptocurrency called Maya Preferred 223.
The ERC 23 token is built on the Ethereum Classic blockchain. The company believes that the metal- backed token would "become the first cryptocurrency to be successfully used as a monetary instrument by individuals to transfer money worldwide".
UK Financial has signed contracts with gold and silver mines in Mexico for all 250 million existing Maya tokens. The opening price of the token is expected to match its backing value of approximately $18,500 USD, once the token is listed on a top-rated exchange.
New Digital Payment Standard
UK Financial believes that the Maya token is set to become a new digital payment standard, looking to challenge the credit titans Visa, Mastercard, American Express, and Discover in the retail space.
The company has retained broker AssetRush.com to provide assistance in obtaining listings on top-rated cryptocurrency exchanges. AssetRush.com will also be enlisted to bring global exposure to Maya, including China, Japan and South Korea, where digital currencies are already widely accepted, according to the company.
UK Financial has no plans for an initial coin offering for Maya. The company wants to allow the market to set the price of the metal-backed token based on value, coin structure and business plan. For the first year, the company will release 1 million tokens to the market.
Further, UK Financial plans to use the metal-backed token to support other major cryptocurrencies.
An ad to help with our costs