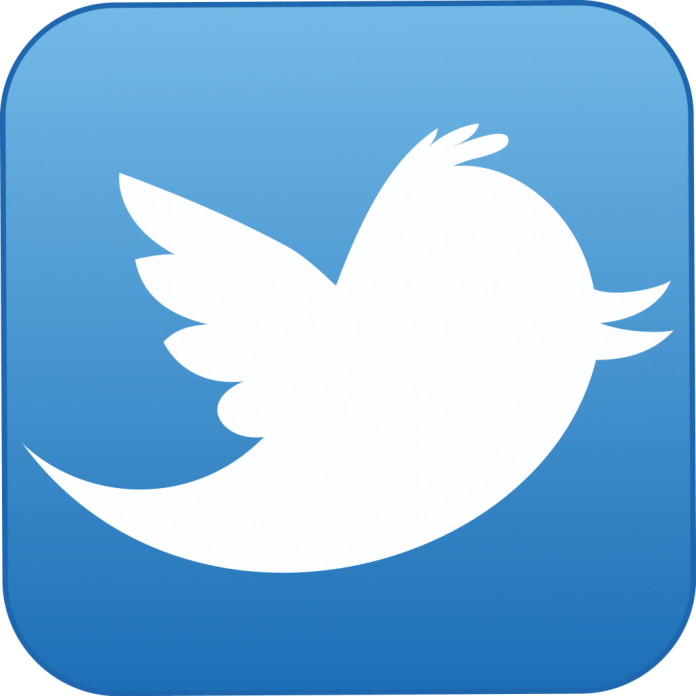 Twitter Inc (NYSE:TWTR) has introduced a new feature for Periscope that allows users to draw on a live stream.
The feature is currently under testing, and the company released a beta to let users try it out. The beta allows users to sketch in three different colors and users can select the color of their choice from the live video using a dropper. Additionally, the sketches disappear after a few seconds meaning the feature is useful especially in cases where the user wants to highlight objects or people in a live feed.
Click Here For More Market Exclusive Updates & Analysis
Though the feature is currently being tested, Twitter has not revealed whether it will appear in the final build which will be made available to the public through an update. The live sketches take a leaf from a similar feature in Snapchat, which lets users make sketches on videos and photos on the social platform. However, Snapchat's feature has permanent sketches.
Twitter reported that the feature is currently available as a beta to select people. The company also stated that the feature makes it easy for broadcasters to sketch on the screen during broadcasts. The feature will be launched officially in a few weeks.
Social network firms have been diverting more attention to video features because they have proven to attract users. Facebook Inc (NASDAQ:FB) recently launched a number of new tools for its live video service. The firm has also revealed plans to introduce features that let users draw or sketch on the live video broadcasts. The company will also launch a dedicated video section on its social app where users can search or browse for live videos. However Twitter has not announced when it will introduce the feature.
Desktop users are also not left behind because they can check out the best video clips within a 24-hour time frame through the #24Live hub. It is notable that Snapchat was the first social network to introduce such a feature, and it has also pioneered a few others, thus highlighting its creativity.
An ad to help with our costs