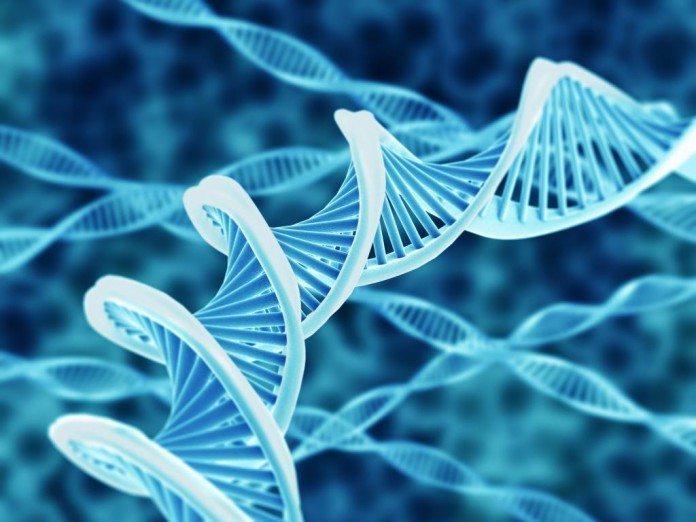 Volatility across the biotech space has been rife today, with a number of companies registering double digit shifts throughout the morning session in the US. Here's a list of today's movers and shakers, up and down, across the biotech market cap spectrum.
ContraVir Pharmaceuticals, Inc. (NASDAQ:CTRV)
First up, ContraVir. The company kicked of today's session at 3.21 – a close to 20% decline on yesterday's close, and promptly dropped to intraday lows of 3.04. A brief recovery carved out intraday highs of 3.39, but the correction didn't last and the company is currently trading about 19% off the open. The decline comes as ContraVir announced the pricing of a secondary warrant offering at $3.00 a share – a full 25% discount on yesterday's market price. Understandable this discount has spooked markets (if an investor can pick up an exposure through a  warrant offering at a 25% discount to the price he or she need pay on the open market, why would they even consider the latter) and the company is suffering as a result. 3.00 flat is the level to watch here. ContraVir has tested it as support on a few occasions this year (March, April, May) and on each occasion it has held firm. If we break below, however, we could see a sustained sell of as long position stops get taken out.
Genocea Biosciences, Inc. (NASDAQ:GNCA)
Shortly before markets opened this morning, Genocea announced interim data from an ongoing trial of its lead pipeline candidate – GEN-003. The company is currently trading at a circa 65% discount on 2015 highs, having underpriced a public offering back at the end of July and reversing to trade to the downside ever since, but the latest announcement could be the catalyst required to spark an overarching bullish reversal. Mid US session, Genocea is up close to 10% on Tuesday's close, and we could see further upside action before the day is out. Highs (intraday) of 8.00 are the ones to watch going into the US afternoon. The stock opened up the day around this level and has since declined to close up the gap left on the premarket jump, but support just ahead of 6.00 suggests short term profit taking on the gap and, in turn, that the medium term bulls are very much still in control.
Shifting to the other end of the biotech market cap spectrum, Celgene is up 4.5% on the US session open, with the gains playing off against some off yesterday's losses. The action yesterday came on the back of a broader biotech selloff, but today's correction suggests there remains long interest in Celgene going forward. Volume at mid session Wednesday already sits at or around average full day volume across 2015 trading, so expect further gains as we head into the US afternoon as more participants look to get in at the discount today's rate offers – circa 17% on 2015 highs recorded in July. As a reinforcing factor behind today's gains, JP Morgan upgraded this one to overweight from neutral at the beginning of the month, highlighting institutional support from a fundamental perspective.
Sticking with the mega caps, Amgen is up 3.5% at last count, bringing its mid session market cap to a little over $110 billion on Wednesday. The gain comes as a result of q recent Express Scripts (NASDAQ:ESRX) announcement that it will extend coverage to a host of new cholesterol treatments as part of its 2016 inventory – one of which is Amgen's PCSK9 inhibitor Repatha, which the FDA approved late August this year. As with Celgene, the gains offset a certain portion of the losses seen in yesterday's wider market selloff, but whether we will see a continuation as we head into today's afternoon session and beyond remains to be seen. As a side note, Regeneron Pharmaceuticals (NASDAQ:REGN) also gained on the Express Scripts announcement, as the inclusion will also cover its own PCSK9 inhibitor. The latter is up 35% at time of writing.
An ad to help with our costs