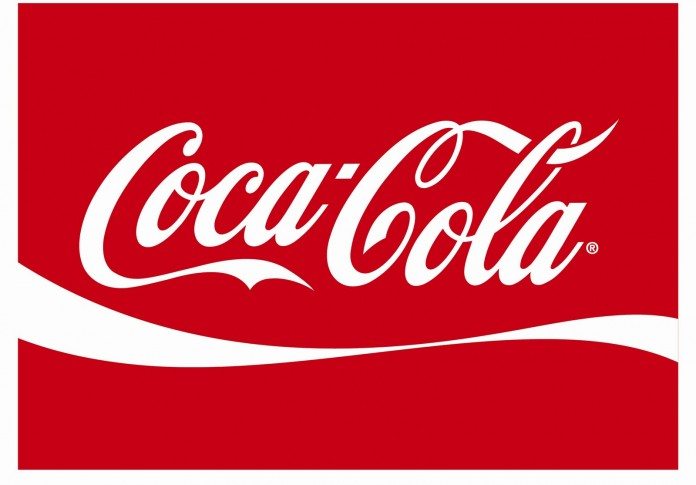 The Coca-Cola Co (NYSE:KO) suffered a setback in its trademark protection fight with the European Union as its latest bid to win the battle failed to satisfy judges. While the company was seeking protection for a fresh type of its iconic bottle, the judges thought that the design was not enough of a distinctive one to differentiate it and protect it from copiers.
Click Here For More Market Exclusive Updates & Analysis
Natural Evolution
Coke's trademark protection was heard in EU's General Court in Luxembourg. The company said that consumers would see the new design as a natural evolution of the previous shape, which was emulated by artists and designers from Salvador Dali to Andy Warhol. However, the court was not convinced and ruled that the shape was a bottle that was similar to the majority of bottles on the market.
The court said that a mere difference in the shape and packaging of such products would not allow the wider section of consumers to distinguish it from the rest. Therefore, it was clear that it would be tough to get shape trademarks from the court.
Proof Of Recognition
As part of the rules, Coke needed to provide evidence that consumers could recognize the product entirely from its shape. EU rules were clear that it should not have been in combination with a logo or any other sign. Since 2011, the beverage firm has been trying to get trademark protection from the EU for the shape of the bottle, irrespective of whether it was made of plastic or metal or glass.
In 2014, Spain decided that the shape lacked the distinctive character in a trademark case. In any case, Coke expressed its disappointment with the result. The company indicated that it would consider whether it was fit to pursue the case further by appeal. However, reports indicated that the company was offloading its bottling operations amidst its fight for trademark protection so that it could focus on its core business.
An ad to help with our costs