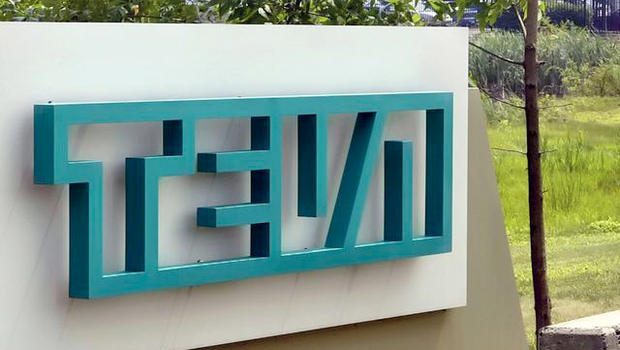 Teva Pharmaceutical Industries Ltd (NYSE:TEVA) has initiated a voluntary recall of seven lots of Amikacin Sulfate Injection. These include 500 mg/2 mL (250mL), USP and 1 gram 4mL (250 mg/mL vials. The recall is due to the potential presence of glass particulate in these vials. Serious health consequence might result from accidental administration of glass particles
Amikacin Sulfate Injection USP is usually used in the short-term for the treatment of severe infections caused by susceptible strains of Gram-negative bacteria. It is also used to treat staphylococcal infection and may be considered as initial therapy under a certain condition in the treatment of suspected or unknownstaphylococcal disease. Amikacin Sulfate belongs to a class of medications know as aminoglycoside antibiotics. It is usually supplied as 4 mL or 2mLlpackaged in shelf pack of 10 500 mg/2ML and 1 gram/4 mL vials. These injections are usually distributed nationwide throughretailers, wholesalers and pharmacies.
Teva is currently issuing recall letter to its direct customers. The company is also planning for impacted product to be returned to inmar. Individuals with existing inventory of the recalled vials are advised to stop using and distributing and should immediately quarantine them. Customers should notify all retail and medical facility accounts. In case customers have further distributed the vials, they should report any account or additional location that might have received the recalled product and instruct them if they have redistributed the product.
So far Teva has not yet received any report of adverse consequence caused by the vials or related to the recall.
In other news, The U.S. Federal Trade commission approved Teva's proposal of acquiring Allergan Plc (NYSE:AGN) generic drug making unit, after the two companies agreed to merge with the aim of preserving competition. The two companies agreed to sell 79 existing and future drugs, including weight-loss drugs, antibiotics, anesthetics and oral contraceptive to 11 rival firms who will win approval.
An ad to help with our costs