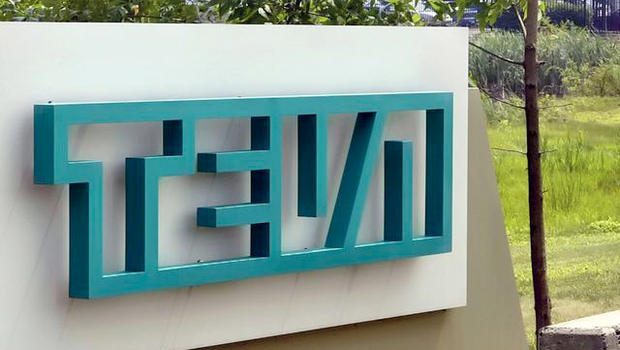 The latest US Food and Drug Administration (FDA) Enforcement Report revealed that Teva Pharmaceutical Industries Ltd (ADR) (NYSE:TEVA) has recalled 92,480 containers of antibiotic linezolid; 14,661 vials of eptifibatide; 13,223 vials of ondansetron; and 1,299 bags of argatroban. This follows after the FDA has banned the company's sterile injectables manufacturing plant in Hungary.
US FDA Ban
The said drug factory first opened for operations in 2012 as part of the company's expansion plan for its sterile injectable drugs. The 15,000-square-meter facility houses six production lines, boasting an annual production capacity of about 160 million to 200 million sterile injectables.
However, Teva put a temporary stop to its production in the plant after the FDA had discovered from an inspection in January a couple of manufacturing problems. This has been followed in May by an import alert that banned all sterile injectables produced from the plant with the exception of amikacin and bleomycin.
The company has noted that it is constantly working and resolving the issues with production in the Hungarian facility to resume immediately. While Teva has not disclosed any specific details regarding the findings, the company has hinted that it will consider alternative supply sources in some cases.
Upcoming Presentations
In other news, Teva has begun presenting data on COPAXONE (glatiramer acetate injection) and laquinimod at the 32nd Congress of the European Committee for Treatment and Research in Multiple Sclerosis (ECTRIMS) on Thursday. Moreover, the company will also host "Multiple Disciplines, Common Goals: Just a Minute! Challenge the Expert Panel", a Satellite Symposium at the said event.
COPAXONE is indicated for patients with relapsing multiple sclerosis (MS). Presently, it is commercially available in over 50 countries including in Europe, Australia, Canada, Israel, Mexico, and the US.
Meanwhile, Laquinimod is an investigational, central-nervous-system-active immunomodulator currently being developed for the treatment of Huntington's disease, primary progressive MS, and relapsing-remitting MS (RRMS). The Phase 3 clinical development program for laquinimod has already completed two studies, ALLEGRO and BRAVO. On the other hand, the third study, CONCERTO, has already completed the enrollment of patients.
An ad to help with our costs