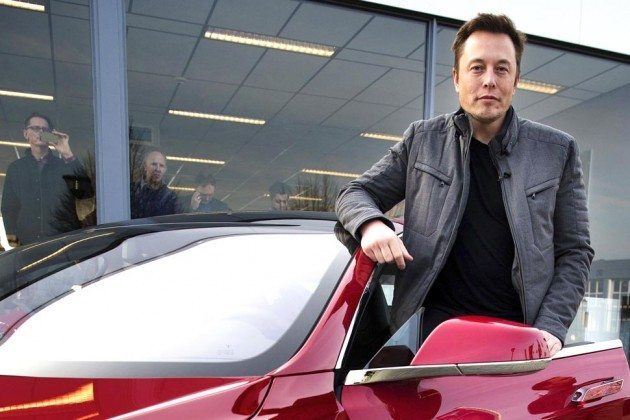 Tesla Motors Inc (NASDAQ:TSLA) CEO Elon Musk recently revealed his company's plans for the future which include expansion of its manufacturing to include heavier vehicles such as pickups and buses.
The CEO laid out plans for the future which include a long-term vision to build trucks and buses fitted with electric vehicle technology. Musk also talked about how to revolutionize the transport industry through ride-sharing. The CEO delivered the highly anticipated master plan through Tesla's website where he also highlighted why the acquisition of SolarCity Corp (NASDAQ:SCTY) is important.
The idea is that the two firms can take advantage of the synergy to gain more ground in the industry. Musk's plan for SolarCity is that it will be installing solar panels on rooftops to generate solar power which can then be used to charge a wide range of Tesla vehicles. These vehicles can in turn service public transport needs and cargo shipping. The CEO stated that heavy vehicles such as buses and trucks come in handy with this plan so that they can tackle transportation in highly populated urban areas. He also revealed that the two are in their early development stages and should be ready to be revealed in 2017.
Ride sharing was a significant part of Musk's announcement. He stated that Tesla is still working on making autonomous technology safer and more advanced. Musk added that these efforts will allow Tesla models to put their cars into ride-sharing businesses so that the vehicles can earn money for them even when the owners are not using them. This is in line with a study that claims that vehicle owners use their cars less than 20% of the time.
An ad to help with our costs