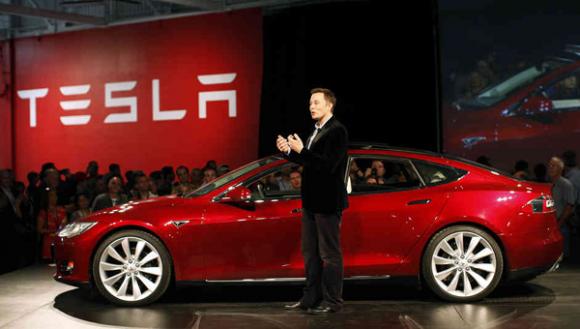 American electric vehicles manufacturer, Tesla Motors Inc, is set to build an electric minibus based on their Model X SUV. An article recently published on Jalopnik discussed the possibility of Tesla building a minibus based on the Model X.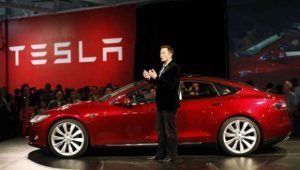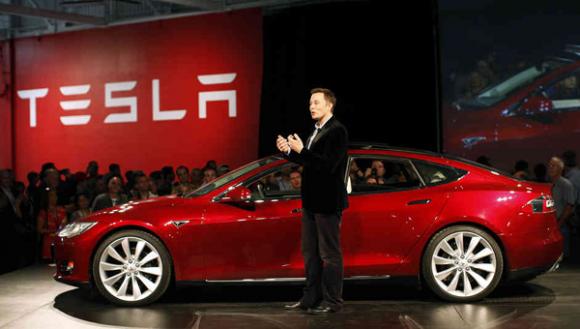 CEO of Tesla Motors Inc (TSLA) Confirms Minibus Will Be Based on Model X
The CEO of Tesla Motors Inc, Elon Musk, confirmed the plan via a Tweet which was sent on the 29/07/2016. Musk's Tweet reads "Some good guessing by @Jalopnik. The Tesla Minibus will be built on a Model X chassis. People density potential is surprisingly high."
The car maker has had a very important year, with the release of their "Master Plan" and the unveiling of their new, low-cost EV, called the Model 3. The Model 3 was unveiled by the company on the 31/03/2016, and initial deliveries are planned for late 2017.
The firm has also faced a few setbacks this year, with a few of its cars crashing while in autopilot mode, killing 1 driver. These incidents have attracted some negative publicity, but their stock price has been fairly resilient. Recently, Tesla announced that the Model S autopilot crash which occurred in May 2016 in Florida was caused by a brake fault.
More Info on Tesla Motors Inc's Model X
Tesla's Model X is one of the fastest SUVs on the market. A page about the vehicle on Tesla's official website states that it can go from 0 – 60 MPH in 3.2 seconds (approximately as fast as a Ferrari 458 supercar.)
The post gives further details on the Model X, reading "Model X is the safest, fastest and most capable sport utility vehicle in history. With all-wheel drive and a 90 kWh battery providing 303 miles of range, Model X has ample seating for seven adults and all of their gear. And it's ludicrously fast, accelerating from zero to 60 miles per hour in as quick as 3.2 seconds. Model X is the SUV uncompromised."
Tesla Motors Inc's stock is currently valued at $234.79 per share, giving the firm a market cap of $34.57 billion.
An ad to help with our costs