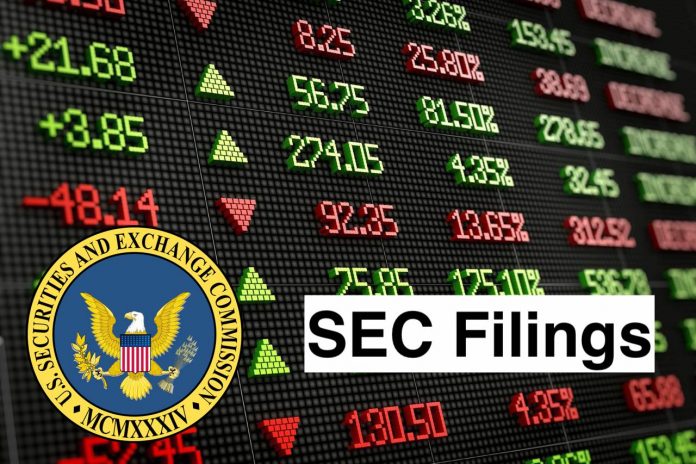 TERRITORIAL BANCORP INC. (NASDAQ:TBNK) Files An 8-K Other Events
Item 8.01 Other Events
On June 6, 2019, Territorial Bancorp Inc. announced its ninth stock repurchase program. Under this share repurchase program, the Company is authorized to repurchase up to $5,000,000 of its outstanding shares. This represents an estimated 1.92% of the total outstanding shares of TBNK as of June 6, 2019. A copy of the press release announcing the declaration is attached as Exhibit 99 to this report.
The press release attached as an exhibit to this Current Report to this Item 8.01 is being furnished to, and not filed with, the Securities and Exchange Commission.
Item 9.01 Financial Statements and Exhibits
(a) Not Applicable.
(b) Not Applicable.
(c) Not Applicable.
(d) Exhibits.
Exhibit No.
99 Press release dated June 6, 2019