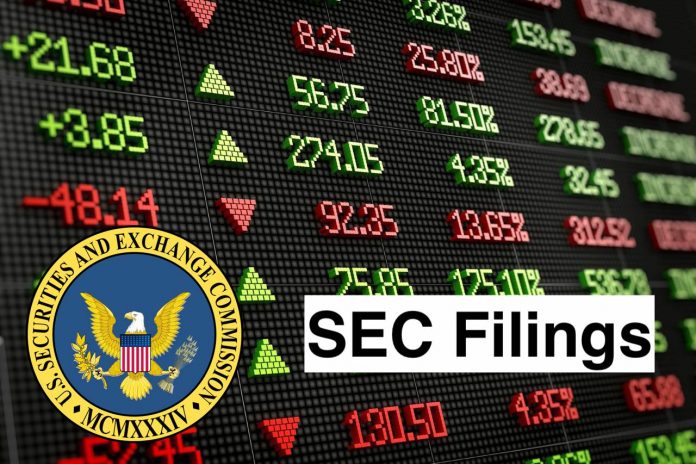 TENET HEALTHCARE CORPORATION (NYSE:THC) Files An 8-K Results of Operations and Financial Condition
Item 2.02.
Results of Operations and Financial Condition.
The information contained herein is being furnished to Item 2.02 of Form 8-K, "Results of Operations and Financial Condition." This information shall not be deemed "filed" for purposes of Section18 of the Securities Exchange Act of 1934, as amended (the "Exchange Act"), or incorporated by reference in any filing under the Securities Act of 1933, as amended, or the Exchange Act, except as shall be expressly set forth by specific reference in such a filing.
On February 25,2019, Tenet Healthcare Corporation (the "Company") issued a press release reporting the financial results of the Company for the year ended December 31,2018. A copy of the press release is attached to this report as Exhibit 99.1 and incorporated herein by reference.
Item 2.02.

Financial Statements and Exhibits.
Exhibit No.

Description

99.1

Press Release issued on February 25,2019.
TENET HEALTHCARE CORP Exhibit
EX-99.1 2 thc-20181231ex991earningsr.htm EXHIBIT 99.1 Exhibit Exhibit 99.1 Tenet Reports Results for the Fourth Quarter and Year Ended December 31,…
To view the full exhibit click here
About TENET HEALTHCARE CORPORATION (NYSE:THC)
Tenet Healthcare Corporation (Tenet) is a healthcare services company. The Company operates regionally focused, integrated healthcare delivery networks in large urban and suburban markets in the United States. The Company operates through three segments: Hospital Operations and other, Ambulatory Care and Conifer. With its networks, including acute care and specialty hospitals, which are engaged in providing outpatient facilities and related businesses, the Company provides a range of healthcare services in the communities it serve. It operates approximately 90 hospitals, 20 short-stay surgical hospitals, 475 outpatient centers, nine facilities in the United Kingdom and six health plans through its subsidiaries, partnerships and joint ventures. In addition, its Conifer Holdings, Inc. (Conifer) subsidiary provide healthcare business process services in the areas of revenue cycle management and technology-enabled performance improvement and health management solutions to health systems.
An ad to help with our costs