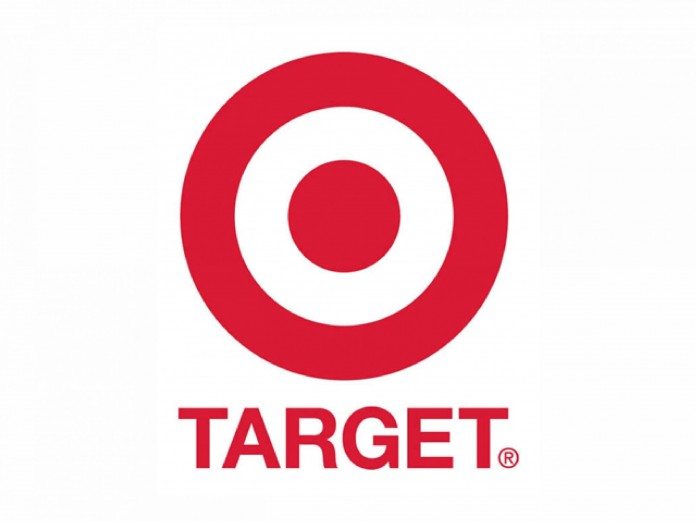 Target Corporation (NYSE:TGT) is reducing the number of items offered in its Made to Matter collection following a massive drop in sales. Last year the company barely made any improvements with the product portfolio of Made to Matter. Sales from the product line were worth $1 billion last year, but the company collectively made sales of $73 billion.
Click Here For More Market Exclusive Updates & Analysis
Though there was not much improvement from sales of Made to Matter, it was described as a wellness offering that is designed to distinguish Target from other retailers. Target CEO Brian Cornell stated that Made to Matter was one of the four main areas of focus that he wanted the firm to excel at.
Target has decided to narrow down the product collection by half. Last year the company had 30 brands and a total of 200 items offered on Made to Matter. Target's chief marketing officer Jeff Jones stated that there were too many products in the program and that led to dilution, thus the need to trim down.
The company will reshuffle the products available on Made to Matter. However, it will also feature some of the products that were previously present on Made to matter last year. Some of the returning products include Ella's Kitchen, Annie's Homegrown, and Plum Organics. The product roll-out is expected to be complete by September. It will also include products such as Babyganics' natural wool dryer balls that do not have toxins and Yes To facial wipes. The previous brands had to conform to five sets of criteria that include closed loop systems, dietary restrictions, reduced sugar, reduced wastage and allergen restrictions. The same will most likely be expected of the next product line-up.
Jones stated that the criteria will help the company express the story behind the differentiation with ease as a brand that has always strived to be the first to bring products to the masses. He added that putting all those things into consideration is the major vehicle used to drive the company's commitment to wellness.
An ad to help with our costs