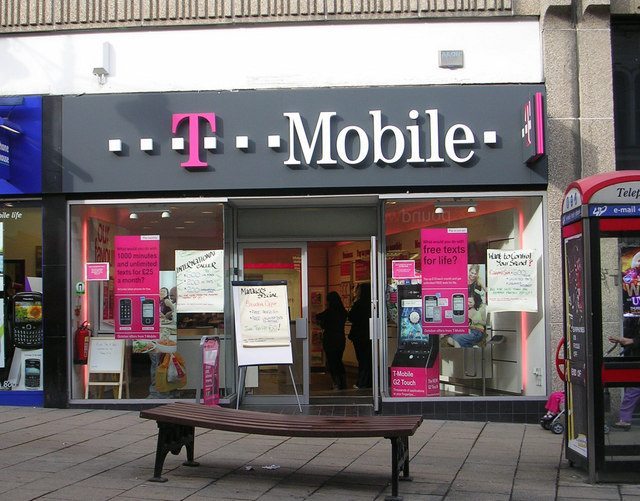 T-Mobile US Inc (NASDAQ:TMUS) is gearing up to launch its 11th un-carrier ceremony in June, and it plans to demonstrate its appreciation to customers by offering free stuff.
Sources have revealed that the mobile service provider plans to introduce an app called T-Mobile Tuesdays. Subscribers can use the app to earn free stuff every week as well as other price giveaways. They can also use the app to compete for a chance to win shares of stock in the company. The firm claims that it will offer free routers as well. It has also promised to reduce the prices of some of the services it offers and remove any charges on music and video streaming services.
Among the offers mentioned, the stock that the firm will be offering is the most unusual offer from T-Mobile, and it is expected to make the announcement in June.
One of the company's spokespersons was approached on the matter but did not reveal any information. The spokesperson, however, noted that the company loves speculation about its Un-carrier activities. She also pointed out that the firm is constantly in search of customer feedback and it is working on a new strategy that will completely change its wireless services. T-Mobile has been registering the fastest growth in the US compared to its rivals. The firm is doing well considering the competitive nature of the mobile service industry in the US.
Company CEO John Legere launched the Un-carrier marketing campaign three years ago, and it has been ongoing since then. Legere's latest Un-carrier announcement known as 'Binge On' is one of the company's most popular and successful of the latest releases. The services allow customers to stream video content through services provided by Hulu and Netflix, Inc. (NASDAQ:NFLX).
An ad to help with our costs