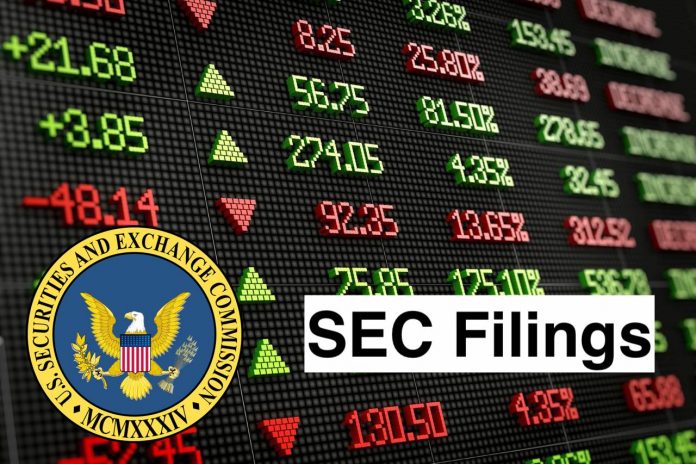 START SCIENTIFIC, INC. (OTCMKTS:STSC) Files An 8-K Other EventsItem 8.01. Other Events.
On October 29, 2018, Start Scientific, Inc. (the "Company") updated its corporate information with OTCIQ and announced the update and change of its corporate website domain to http://www.stsc-oil.com, and the change of the Company's telephone number to 405-237-8207.
About START SCIENTIFIC, INC. (OTCMKTS:STSC)
Start Scientific, Inc. is an exploration-stage company. The Company's principal business is exploration, development and production of oil and gas interests. The Company has working interests in over two separate one-fourth oil and gas leases located in Yazoo County, Mississippi. The Company was a reseller of technology-related hardware and software, including laptops, desktops, networking devices, telecommunication systems and networks, servers and software. As of September 30, 2015, the Company had not generated any revenues.
An ad to help with our costs