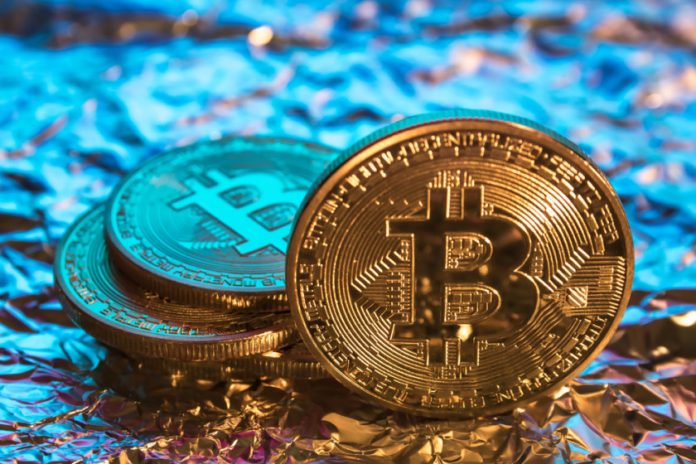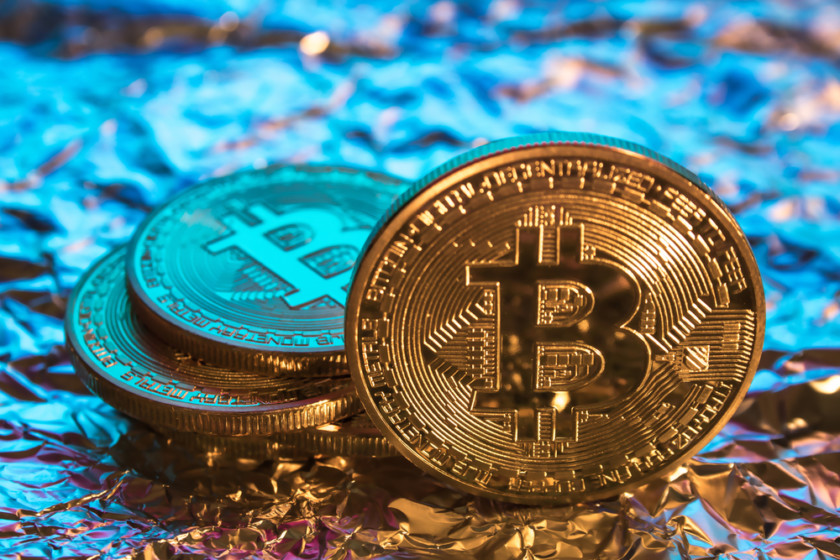 Slovenia is set to win the race for a "Bitcoin City" (BTC) following a recent announcement revealing that the Eastern European country is working on creating a massive shopping center where cryptocurrencies will be accepted as payment.
According to the announcement, the shopping center will be known as BTC City and it will be the first Bitcoin (BTC-USD) city in the world, marking a landmark achievement for the country and also for the cryptocurrency market. BTC City will be located in Ljubljana and it will be built on more than 250,000 sq meters of land with more than 450 shops. All payment options in the shopping complex will reportedly be based on a new AI commerce platform called Eligma, which has a cryptocurrency payment system called EliPay.
"The transformation of BTC City into Bitcoin City is an important step towards the realization of BTC's openness-oriented strategy, providing its customers and business partners with freedom and choice regarding their purchases with new forms of payment," the BTC team wrote in a statement.
The shopping complex will make it possible for shoppers to leave their wallets at home and instead access products and services through cryptocurrency payments. Miro Cerar, the Prime Minister of Slovenia also got to experience it when he recently visited the location and was treated to a cup of coffee purchased by State Secretary Tadej Slapnik using Bitcoin.
The origin of the name BTC City predates cryptocurrency
The location of BTC City was initially set aside for warehouse companies in the 1950s. However, the location was later renamed to Blagovno Trgovinski Center, also initialed BTC, after the company transformed into the largest goods and transport center in erstwhile Yugoslavia back in 1975. It is thus fitting to for the area to be transformed into a Bitcoin city since it already has a fitting acronym.
Other than shopping outlets, BTC City will also be home to a mini golf course, 17 swimming pools, a waterpark, 70 bars and restaurants, Slovenia's highest tower called Crystal Palace and an entertainment center complete with a 3D cinema. Tourists will not need to convert their fiat currencies to local currency since they can use cryptocurrencies as payment options.
An ad to help with our costs