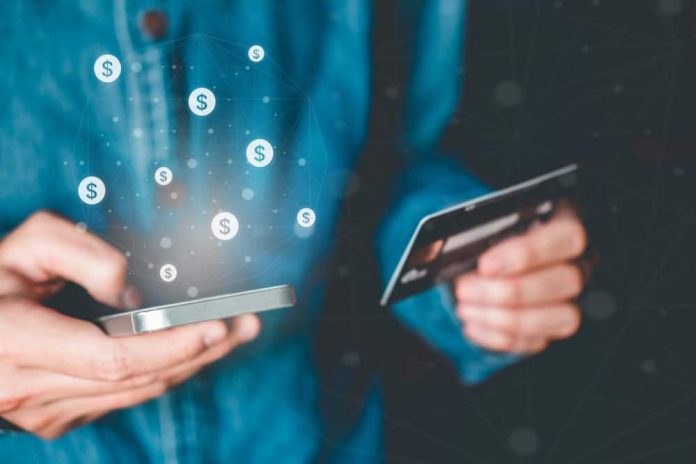 Tron (TRX-USD) users will have the privilege of a newer and more secure crypto utilization option in making their TRX payments. They will use a TronCard, which is fully equipped with a network of wallets and applications. Sesameseed launched the new TRX card through its beta program. It comes with an increasing demand for the use of cards in crypto adoption.
The security of trading in blockchain technology has raised concern following the latest cases of online scamming. Nonetheless, the card reportedly has security features the likes of NFC and QR options, which will make any transfer of TRX more secure.
The card allows users to pay at all available Poppy retailers
Poppy is a point of sale system. The card will use this system and is co-joined to a SEEDGerminator, another dApp. The SEEDGerminator is designed primarily for the Tron Network. It is a system used by developers to generate dApps and tokens.
Nonetheless, the TronCard beta program will be available only to early adopters and testers of the new system. They must have contributed to the Poppy project so as to receive no less than 5 Poppy tokens. There will be an automatic enrollment in the TronCard beta for any investor who will have received at least 10,000 Poppy, at a cost of 10,000 TRX.
The Sesameseed team has a vision of collaborating and sharing its knowledge in developing the Tron Network. On the side, Poppy and TronCard teams have taken up testing the Beta program. There are high hopes that the new payment technology will play a big role in establishing a foundation for the real-world Beta program. The SEED Advisory Board is calling on the community to invest in the new project citing that it is a crowdfunding platform.
Meanwhile, some of the projects Seasameseed has funded include TronMarket and EGGIES. The former is a cryptocurrency exchange, which allows the use of TRON's TRX, TRX10, and TRX20 tokens.
An ad to help with our costs