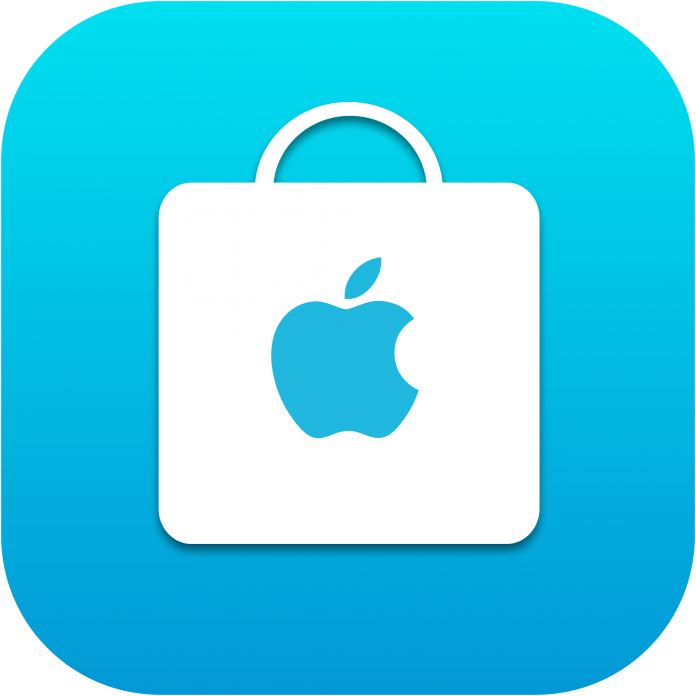 A large number of critical security vulnerabilities have just been uncovered in various mobile and PC systems. Apple Inc.'s (NASDAQ: AAPL) iOS and Alphabet's (NASDAQ: GOOG) Android are some of the systems in which security loopholes have been detected. Oracle Corporation (NYSE: ORCL) systems have also been shown to have hundreds of exploitable vulnerabilities.
Apple Inc. (NASDAQ:AAPL) has released fixes for some of the flaws in its systems and Oracle is in the process of sealing the security loopholes.
Security researchers from Yahoo! Inc. (NASDAQ: YHOO), Trend Micro, Google and other firms detected the massive security flaws, some of which have existed since 2012.
Weakness in Apple's systems
The researchers uncovered a number of vulnerabilities in Apple's iOS, two of which the researchers say could allow malicious code to be added to iPhones and iPads if a user visits a tainted site. Apple has already released nine fixes to the security flaws detected in iOS.
Security loopholes have also been detected in Apple's Mac OS X system. Apple is yet to fix all the problems in OS X.
Android vulnerabilities
Google's Android also has a number of flaws in it. There is no word about how many of the critical issues have been fixed. However, one of the problems with Android was a weakness that hackers could exploit to install malicious apps on Android smartphones.The problems detected in Android affected KitKat and later versions.
One of the troubles with Android is that updates to the software are not quickly adopted, partly because of the large number of people who use Android devices.
Linux machines found vulnerable
In Linux, a number of flaws were detected as well, with one of the weaknesses said to affect as many as 66% of Android phones. Some of the weaknesses in Linux have existed from as far back as 2012, according to security researchers at Perception Point. Those running Linux 3.8 or later versions have been advised to patch their systems before hackers seize the opportunity.
Oracle's 248 flaws
Hundreds of security flaws were uncovered in Oarcle's systems, including Oracle Database, Java and E-Business Suite. The company has already released fixes for 248 security flaws and is in the process of sealing more loopholes.
An ad to help with our costs