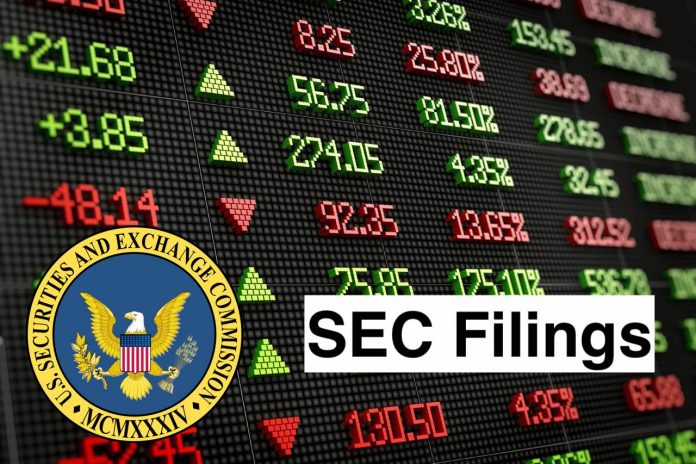 SELECT BANCORP, INC. (NASDAQ:SLCT) Files An 8-K Financial Statements and ExhibitsItem 9.01.
Financial Statements and Exhibits.
SELECT BANCORP, INC. ExhibitEX-99.1 2 tv501575_ex99-1.htm EXHIBIT 99.1 Exhibit 99.1 FOR RELEASE: August 27,…To view the full exhibit click here
About SELECT BANCORP, INC. (NASDAQ:SLCT)
Select Bancorp, Inc. is the bank holding company for Select Bank & Trust Company (the Bank). The Bank is a commercial bank. The Bank provides commercial and retail financial services to customers located in its market areas. The Bank offers a range of banking services, including checking and savings accounts, commercial, consumer, mortgage and personal loans, and other associated financial services. The Bank's lending activities are oriented to the consumer/retail customer, as well as to the small-to-medium sized businesses located in central and eastern North Carolina. The Bank offers commercial, consumer and mortgage lending products. It originates construction loans for the purpose of acquisition, development and construction of both residential and commercial properties (ADC loans). The Bank's deposits include savings, negotiable order of withdrawal (NOW) account and money market deposits, time deposits and non-interest-bearing deposits.
An ad to help with our costs