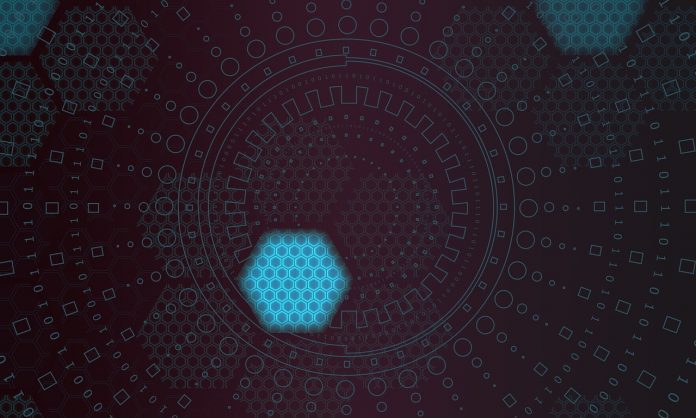 Data storage firm Seagate Technology plc (NASDAQ: STX) and IBM (NYSE: IBM) have formed a partnership to use blockchain technology to fight product counterfeiting.
Built using the IBM Blockchain Platform, the solution will help manufacturers, integrators, and business partners fight counterfeit hard drives. It will authenticate the provenance of disk drive products, offering a new level of multi-layered security protection to the data management industry.
According to the International Anti-Counterfeiting Coalition, global trade in counterfeit and pirated electronic products has reached more than $1.7 trillion in value.
New Blockchain Platform
To verify product authenticity, Seagate will update the IBM Blockchain Platform on the IBM Cloud with product authentication data based on the Seagate Secure Electronic ID (eID) at the point of manufacture, the companies said in a press statement.
Each unique identifier can be used to verify the identity of a hard drive at any time during its product life cycle.
Seagate's Certified Erase employs cryptographic erasure technology to produce a digital certificate of data purge, which is electronically signed by the device under the Seagate Secure public key infrastructure (PKI) and stored on the blockchain for compliance management with emerging global data privacy laws.
IBM Blockchain Platform
The IBM Blockchain Platform is designed to allow network participants to append and view blockchain data based on their level of permission.
Throughout a product's life, technology vendors, service providers, and end users will be able to confirm the product's provenance on the blockchain. This can help reduce data loss, fraudulent products and warranty costs, while improving product assurance for customers during deployment, according to IBM.
"Blockchain technology can be extremely effective in confirming provenance and authenticity of assets," Bruce Anderson, global managing director of electronics industry at IBM, said in press statement. "The ability to work with Seagate to combine blockchain with advanced cryptographic product identification technology is what sets this work apart, and signals blockchain's potential to reimagine the electronics product life cycle management processes. Counterfeit electronic components are a global issue that requires an ecosystem-wide effort to address."
An ad to help with our costs