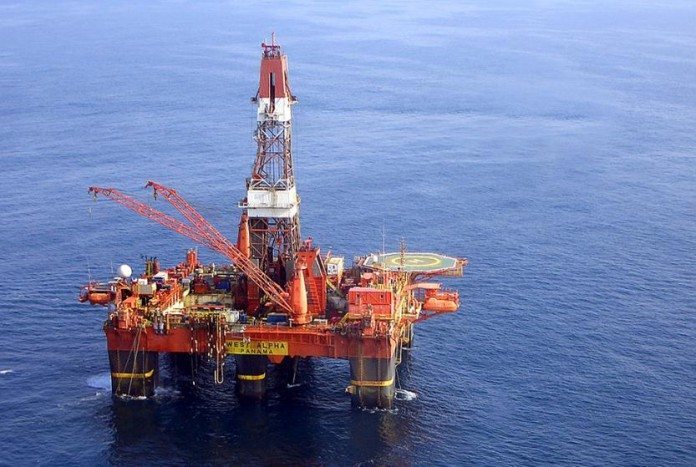 Offshore drilling firm Seadrill Ltd (NYSE:SDRL) is in the limelight today with over a 10% gain yesterday. It was able to find funding while its fourth quarter earnings topped Street analysts' expectations by twelve cents a share. Shares are calming down today, trading flat for the day so far. Despite an earnings beat, revenue for the fourth quarter fell shy of expectations by $17.11 million.
Click Here For More Market Exclusive Updates & Analysis
Q4 Numbers
Seadrill reported net income of $279 million, up by 86.0% from $150 million in the prior year quarter that included a loss of $285 million on derivative financial instruments. Similarly, its earnings surged 81.3% to 58 cents a share from 32 cents a share in the year-ago quarter. Street analysts' expected the driller to earn 46 cents a share in the fourth quarter.
The company's top line dropped 24% to $959 million from $1.26 billion. On an underlying basis, revenue would have fallen 15% in the fourth quarter. This was lower than the Wall Street analysts' estimations of $976.11 million. It impressively achieved 95% economic utilization. The company's EBITDA and operating income witnessed a drop of 24% and 51% respectively.
Debt Burden
At the end of the fourth quarter, Seadrill Ltd (NYSE:SDRL) had net debt of $9.94 billion, which was 17% lower than the preceding year's $11.995 billion. In the current depressed market for rigging companies, it has been struggling to service its debt. The company indicated that it would disclose a plan for funding before the first half of the year. The company also managed its costs better than expected thus boosting its bottom line for the year.
Seadrill CEO and President, Per Wulf, said that the industry was undergoing a severe downturn and that its priorities for the current year would be to conserve cash. He reiterated that its liquidity was good for the current year, and the funding plans would add to it. The company is confident of positioning itself in the recovery with its competitive fleet that proved its record.
An ad to help with our costs