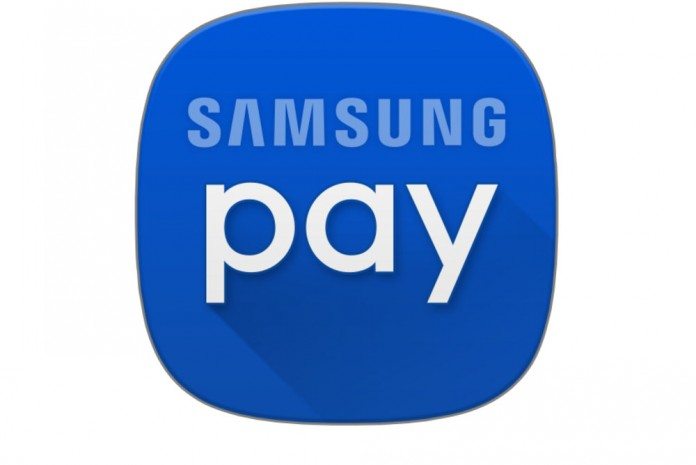 SAMSUNG ELECTRONIC KRW5000 (OTCMKTS:SSNLF) is the latest tech giant to make its mobile payment service available in China. Following in the footsteps of Apple Inc. (NASDAQ:AAPL), the Korean company has inked an agreement with UnionPay, which is to support Samsung pay in the country.
Supporting Banks
Samsung Pay will support debit and Credit cards from nine financial institutions at the start. Some of the banks on board include China CITIC Bank and China Construction Bank. SAMSUNG ELECTRONIC KRW5000 (OTCMKTS:SSNLF) is also in talks with six other banks as it looks to expand its addressable market.
People who can use the service in China are those who own Samsung Galaxy S7, Galaxy S7 Edge, Galaxy S6 Edge and Galaxy Note5. Mid range devices of the likes of Galaxy A5 and A7 should be able to support the payment service in future.
SAMSUNG ELECTRONIC KRW5000 (OTCMKTS:SSNLF) has a lot of catching up to do in order to compete with Apple pay. Even though China is, the company's largest market for devices competition on this front should be a concern. Its sentiments in terms of device sales have turned sour in the recent past.
Huawei was the biggest smartphone vendor in the country in the fourth quarter of 2015. Apple came a close second with a 14.6% market share with Samsung failing to make it in the top five.
China's Robust Mobile Payment Industry
Even though Samsung is not shipping as many devices as it used to, mobile payments are still an untapped market for the company and can offer deeper market penetration as well as growth. The China payments marketplace is growing robustly thanks to a rapid growth in the number of people buying smartphones.
According to a report on Engadget, smartphones handled transactions worth $2.8 trillion in the third quarter of last year. The same accounted for a 254% year over year growth. Getting a piece of the pie is Samsung plan with its latest push.
China is not the only marketplace that SAMSUNG ELECTRONIC KRW5000 (OTCMKTS:SSNLF) is eyeing with Samsung Pay. Early this year it reiterated plans to make the service available Australia, Brazil, and Singapore.
An ad to help with our costs