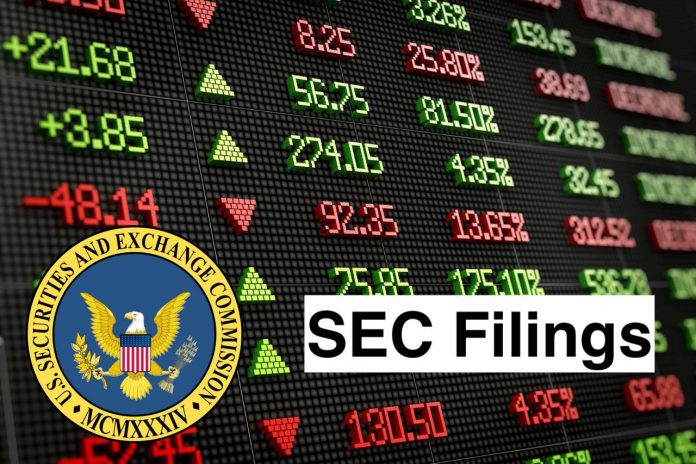 RLI Corp. (NYSE:RLI) Files An 8-K Regulation FD Disclosure
Item 7.01Regulation FD Disclosure
On July 18, 2019, RLI Corp. held an analyst conference call regarding its financial results for the second quarter of 2019. A copy of the conference call transcript is attached and furnished as Exhibit 99.1 to this Form 8-K Current Report and is incorporated herein by reference. The furnishing of the transcript is not intended to constitute a representation that such furnishing is required by Regulation FD or that the transcript includes material investor information that is not otherwise publicly available. In addition, RLI Corp. does not assume any obligation to update such information in the future.
Item 9.01 Financial Statements and Exhibits.
(d) Exhibits