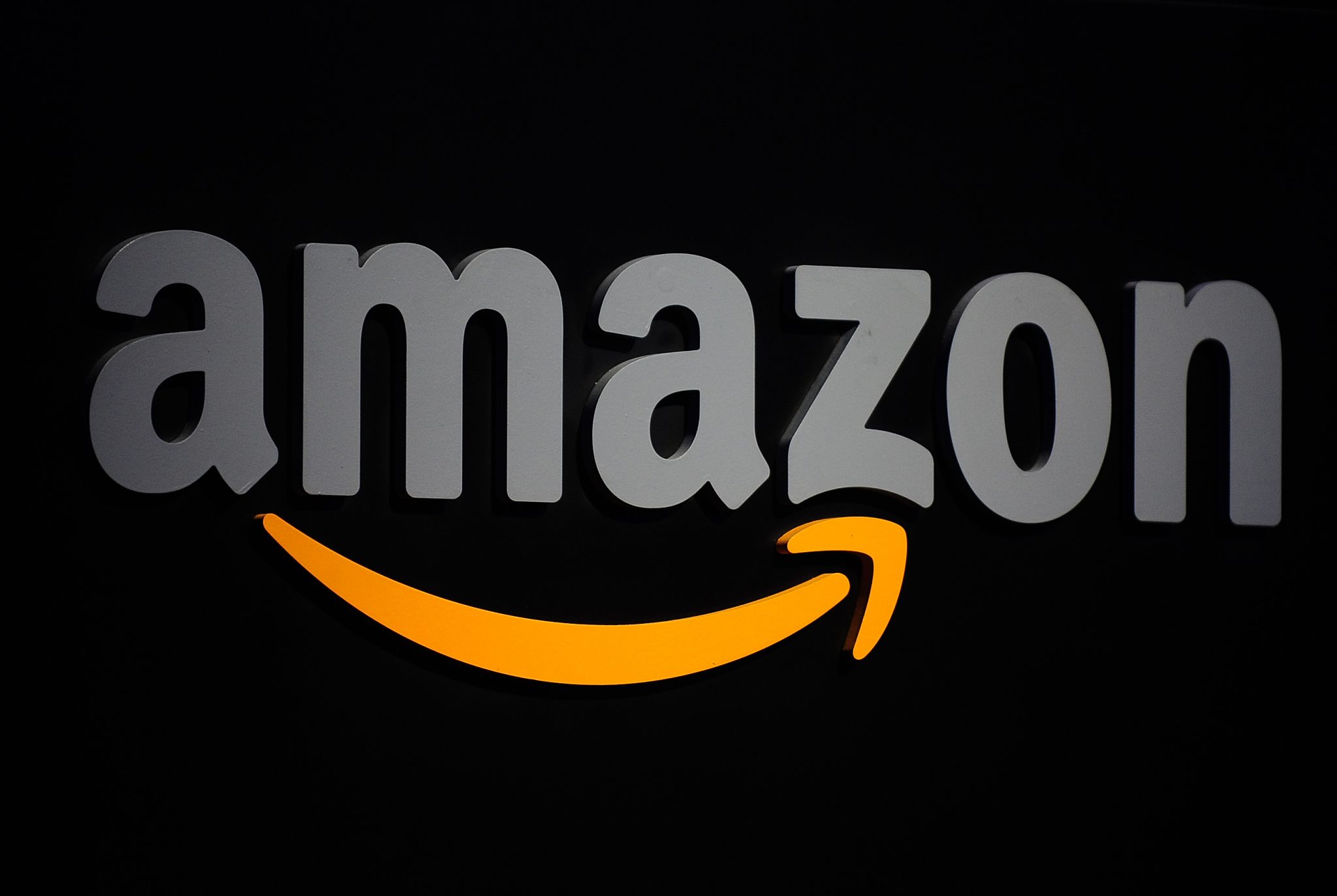 Amazon.com, Inc. (NASDAQ:AMZN)'s earnings for the fourth quarter fell shy of the analysts' expectations  increasing costs of delivery of goods. The online marketplace firm spent $4.5 billion in the fourth quarter representing 24.4% YOY growth thus affecting the bottom line numbers.
Worries Increase
Analysts were worried about Amazon.com, Inc. (NASDAQ:AMZN)'s investments in lease of jets, and trucks. On top of that, they were also concerned that the company would not mind spending to take on the likes of United Parcel Service, Inc. (NYSE:UPS) or FedEx Corporation (NYSE:FDX). However, its executives discounted any such move. The company opened more warehouses to handle increased orders, as well as, speed up the delivery. It was also establishing its own delivery system.
According to Wedbush Securities MD, Michael Pachter, the earnings miss was partly due to marketing and partly due to fulfillment centers. The company has been pushing its Prime membership promising free two-day deliveries for online orders. He said that the growing popularity also resulted in increased shipping costs, which might remain a big concern in the coming months too.
Adding To Logistics
Amazon.com, Inc. (NASDAQ:AMZN)'s CFO, Brian Olsavsky, said that the company was left with no alternatives but to add to its logistics so that it would supplement its partners. That does not mean that it would replace them. He was referring to the speculations about analysts expressing their opinion that the online retailers might become a major logistics player one day. The concern was that such an ambitious move would increase costs.
Currently, both FedEx Corporation (NYSE:FDX) and United Parcel Service, Inc. (NYSE:UPS) were handling the bulk of the deliveries of Amazon.com, Inc. (NASDAQ:AMZN). However, the online retailer wants to have direct control ever since the last-minute surge in online orders resulted in delayed deliveries in 2013. The CFO said that the carriers were unable to handle the capacity that the company required during the peak of the season.
An ad to help with our costs