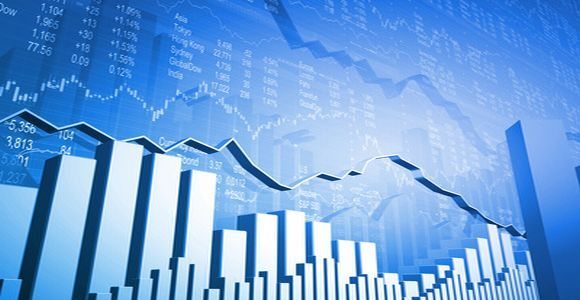 Global world markets shook-off the Brexit shock to finally register gains today after three sessions of declines. As sentiment begins to overcome Friday's UK vote, investors shifted back to riskier assets like Euro, Sterling, and equities.
Brexit worries subsiding
U.K. stocks opened strong, and US futures seem to be following with S&P 500 INDEX (INDEXCBOE:SPX) Futures gaining 21 points and NASDAQ (INDEXNASDAQ:NDX) Futures advancing by 44 points during early trade. Asian stocks extended losses earlier in the session but pared most of those gains into the close. European markets also treaded higher after traders believed that the European Central Bank will announce measures to prevent a market meltdown.
Similarly, GBP/USD returned to the green after being massively hit in the earlier two sessions. European Union leaders' meet in Brussels that centers around Brexit continued to remain the focus for traders. Outgoing U.K. PM David Cameron is scheduled to express his thoughts on implementing Britain's exit from the 28-member European Union. It is widely believed that the UK will be forced to implement Article 50, which starts the withdrawal process from the EU.
Q1 GDP in U.S.
On the economic front, first quarter GDP data is set to be released today alongside S&P/Case Shiller home prices and consumer confidence data. Economists are of the view that GDP could rise to 1%. As far as a rate hike is concerned, reports suggest that the market has completely ruled out the possibility of any hike this year.
Meanwhile, another rally set in motion for oil that plunged during the last three sessions. A potential supply outage in Norway and subsiding fears following Brexit has triggered the rally. The oil market is abuzz with speculations that nearly 755 workers from at least seven oil and gas fields could call strike starting this Saturday, which could disturb nearly 18% of Norwegian oil production.
An ad to help with our costs