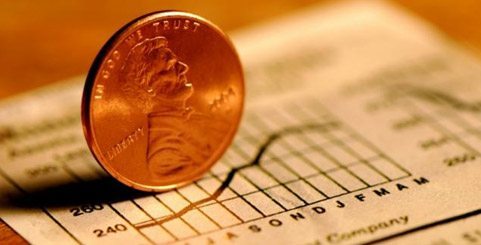 The reported shooting and killing of five police officers in Dallas has led to a weak beginning for NASDAQ (INDEXNASDAQ:NDX) Futures that declined 0.12% to 4,447. However, S&P 500 INDEX (INDEXCBOE:SPX) Futures managed to maintain levels at 2,092.
Expecting positive job growth
Global markets were mixed ahead of the U.S. non-farm payrolls report. Where Asian equities finished broadly lower, European markets reflected resilience, taking a pause from Brexit concerns. Minutes released by the European Central Bank on Thursday revealed that policymakers are wary about the repercussions the Brexit Vote will leave on the Eurozone. At the same time, the ECB reiterated that it could launch an aggressive stimulus program if inflation remains below its 2% target.
Overall traders adopted a cautious approach and avoided placing bigger bets before the release of key U.S. data. According to economists, the jobs report should show a growth trend in June after reporting sluggish momentum in May. The U.S. Department of Labor stated that jobless claims have come down by 16,000 to 254,000 during the week ended on July 2, 2016. In a separate report, ADP reported a rise in non-farm private employment by 172,000, beating forecasts of 159,000.
Dollar slips, Oil rebounds
In currency markets, the Japanese yen retained its strength against the U.S. Dollar (CURRENCY:USD) as Brexit concerns have not waned completely. Sterling maintained its ground against the greenback despite the release of sluggish data in the U.K. Gold and the SPDR Gold Trust (ETF) (NYSEARCA:GLD) took a pause from its rally on account of profit booking by traders. However, analysts expect bullion to continue to march higher over the medium term.
On the other hand oil was successful in reclaiming most of its losses from the previous session. The commodity came under pressure after an official U.S. report indicated a lower-than-expected fall in crude inventories.
An ad to help with our costs