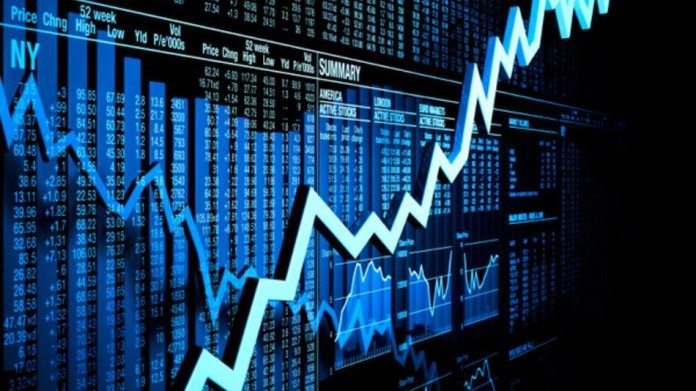 U.S. Stock Futures are most unchanged ahead of a decision by the Federal Reserve on monetary policy direction. S&P 500 Futures was trading 0.02% lower at 2,006 while Nasdaq Futures gained 0.08% to 4,360 during the early morning hours.
Click Here For More Market Exclusive Updates & Analysis
Markets calm after volatility eased
Market participants are anticipating no hike in interest rates today. However, the central bank could give a strong indication of how soon it will start raising rates in the future. Meanwhile, investors find themselves less anxious after intense volatility had gripped the markets during the first two months that has now eased down. However, markets across the globe remained cautious as it is likely that improvement in the economy would prompt the Fed to continue with its monetary tightening policy.
Though analysts are looking forward to a total of two rate hikes this year, financial markets have priced in only one hike of 25 basis points in 2016. Ahead of the Fed meet, Asian markets closed mixed while European markets edged higher on account of recovery in oil prices.
Oil drives rally in Europe
Oil prices are 2% higher today as news made rounds once again that OPEC and non-OPEC members are set to meet next month to review a proposal of freezing oil output. Also, data released by the American Petroleum Institute indicated that U.S. crude reserves rose at a slower pace than anticipated, relieving fears that the oil glut is worsening. Moreover, the International Energy Agency (IEA) has also hinted that oil prices might have reached bottom, which has helped uplift sentiment across European markets.
Apart from the Fed meet, the market will look forward to data from the Labor Department, which is likely to show that core consumer price index (CPI) has inched up by 0.2% in February. An improved CPI will make the case stronger for the Fed to hike interest rates.
An ad to help with our costs