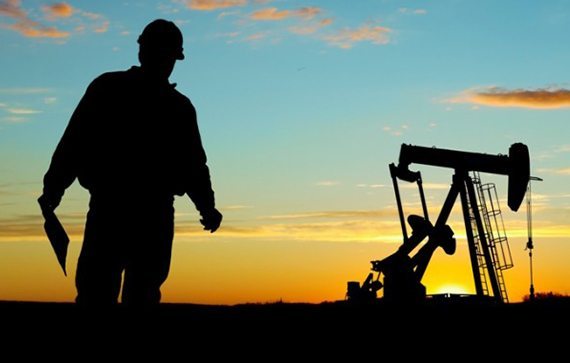 U.S. stock markets in early hours were in deep red, pointing to a weak opening for equities. NASDAQ (INDEXNASDAQ:NDX) Futures lost 0.10% to 4,358 and S&P 500 INDEX (INDEXCBOE:SPX) dipped lower by 0.13% to 2,047.25.
Outages subsiding
Weak iPath S&P GSCI Crude Oil Total Return (NYSEARCA:OIL) prices are seen as a key factor in play behind sinking equities. According to market buzz, unplanned outages from Nigeria, Libya, and Venezuela are slowly subsiding, which has again brought market's focus back on abundance of global supplies. According to Russian Energy Minister, the global oil supplies continue to grow more than demand by at least 1.5 million barrels per day.
Besides this, global stocks reported mixed session as economic activity in the Eurozone slipped further to 16-month low in May. The new data has rekindled fears over the health of the euro economy. According to preliminary reading, the Eurozone composite purchasing managers' index (PMI) slowed to 52.9 from 53 last month. This data underscores the challenges before the European Central Bank, which has already eased monetary policy at an aggressive pace.
Yen gains ground
Meanwhile, Japan's bigger-than-projected trade surplus came as a shock to markets. The region's exports fell dramatically over the last three months in April. Its trade surplus in April stood at ¥823.5 billion, widely higher than the expectations of ¥493 billion. The data presents itself as another challenge before the Bank of Japan, which is taking steps to spur growth.
Moreover, these numbers further spiked buying interest in the Japanese Yen, which strengthened against U.S. Dollar (CURRENCY:USA). Despite trimming gains, dollar was seen steady near two-month highs against major global currencies. Increased expectations of rate hike in June by the Federal Reserve helped the greenback to resist sharper downside. Market is likely to stay tuned to commentary from various Federal officials later today.
An ad to help with our costs