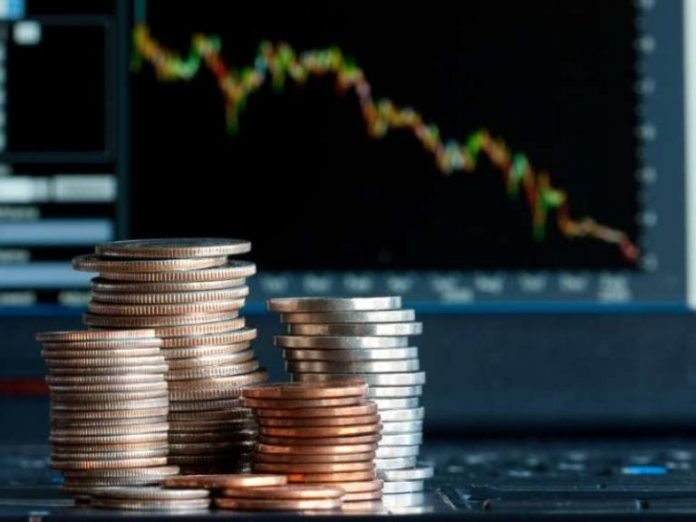 There was no trading in U.S. shares on Monday due to the July 4th Independence Day holiday. But trading resumes today at a time when fresh Brexit shockwaves and stimulus uncertainties have already rattled stocks in Asia and Europe.
Nigel Farage abruptly resigned on Monday as the leader of the pro-Brexit party, the UK Independence Party (UKIP). The development appeared to deepen economic uncertainties at a time when global economies are already struggling to cope with the Brexit aftermath.
Some investors are also not convinced that efforts by central banks to loosen monetary policy will be successful in neutralizing the adverse effects of Brexit. Therefore, uncertainty over the impact of stimulus measures and the resignation of the Brexit leader are believed to have triggered stock losses in Asia. Will U.S. investors take a cue from their Asian and European counterparts in today's trading?
On Friday, U.S. stocks gained with the major indexes wrapping up with their largest weekly gains in 2016. Expectations that central banks around the world will be more supportive following the fallout in the EU after the Brexit vote seemed to lift investor hope, thus creating demand for stocks. The Bank of Japan, the People's Bank of China and the European Central Bank are some of the monetary regulators expected to roll out easing measures to counteract economic aftershocks.
The Dow Jones Industrial Average (INDEXDJX:.DJI) added 19.38 points to close at 17949.37 on Friday, for a gain of 0.1%. The index registered its fourth daily gain in a row on Friday.
S&P 500 (INDEXSP:.INX) gained 4.09 points to close at 2102.95, up 0.2%. In the S&P, consumer-discretionary stocks were the largest gainers with the sector rising 0.9% on Friday. Harley-Davidson Inc (NYSE:HOG), Netflix, Inc. (NASDAQ:NFLX) and Royal Caribbean Cruises Ltd (NYSE:RCL) led the gains in the sector.
The tech-weighted NASDAQ Composite (INDEXNASDAQ:.IXIC) advanced 19.89 points to 4862.57, up 0.4%.
An ad to help with our costs