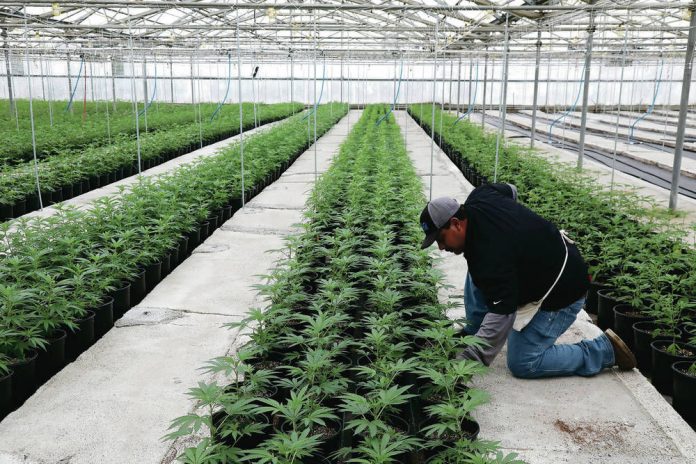 Organigram Holdings Inc. (NASDAQ:OGI) recently announced an investment commitment of C$15 million in a high capacity, high speed and fully automated chocolate line in anticipation of the legalization of adult use cannabis edibles in Canada as from October 2019.
Launch of the chocolate line of cannabis edibles
The production capacity is estimated to be around 4 million kilograms of premium chocolate cannabis edibles annually. The chocolate launch of the company is spearheaded by a production and product development team that has over 25 years of experience and expertise in chocolate making.
Canada is moving closer to the legalization of adult use of cannabis edibles and derivatives that will occur this fall. According to the Green Entrepreneur by 2022, the cannabis edibles market is expected to grow by 12% to 14% of the total cannabis market in the US and Canada. The expected growth of the cannabis edibles segment is a sign of big things for companies like Organigram that are looking to position themselves in the market to capitalize on the opportunity to grow.
Investment for development of molding and packaging lines
The investment commitment that the company made will go towards the development of an ultramodern chocolate molding as well as a fully incorporated packaging lines that includes cutting-edge engineering, high-speed labeling, robotics, and computerized shipping carton packaging. A company statement indicated that they would produce unique chocolate innovations in the cannabis sector as well as in the chocolate industry.
Greg Engel, the CEO of Organigram, stated that in the last few years, the company has grown to be a leader in the cannabis industry known for its best-in-class production facility and premium products. He added that with the latest investment of the company, it would soon be known for its world-class chocolate production ability.
Last month the company achieved another significant milestone when it was listed on the Nasdaq to start trading under ticker symbol OGI. Organigram is a licensed cannabis producer in Canada that is focused on the production of indoor growth cannabis for adult use recreation and patients in Canada.
An ad to help with our costs